FOOD DEMOCRACY
In a world where privatization and capitalism dominate the global economy, this book asks how to make socially responsive communication, design and art that counters the role of the food industry as a machine of consumption.
Four years in making and involving more than 200 people in this extradisciplinary research process, the unique book includes ground-breaking writing from leading international scholars, artists and activists, along with visual and written examples for practical alternatives to and interventions into the dominant corporate forms of the current food system from around the world curated by the Memefest Festival. Among other things Food Democracy introduces a theory of pleasure praxis and asks questions like: How is advertising selling food as drugs? How can food design make us think? Why do we throw away some 40% of perfectly good fruit and vegetables at harvest? What can we learn from Aboriginal struggle for decolonization? What role does pleasure play in experiencing food? Why are there fewer and fewer shops, but more and more restaurants and bars in our cities? Why is being a cook sexier than being a manager and which trends are shaping today's food industry?
The beautifully designed full color book also includes for the first time a unique and delicious compilation of socially engaged recipes by the academic, artist and activist community. Special recipes for Burek the Great, Sardinian Magic, Crocodile Skewers, Slovenian Potica, Catalan Calçotada, a transcendental desert and a recipe for how to make an omelette and sabotage infrastructure will blow your mind and delight your palate. Aiming not just to advance scholarship, but to push ahead real change in the world, Food Democracy is essential reading for scholars and citizens alike.
Read the Introduction + table of contents HERE.
We worked hard to keep the price of the book low. BUY THE BOOK HERE OR HERE- check what works better for you.


This book is extraordinary...
Martí Guixé
Ex-designer

In this compelling collection, Memefest contributors remind us why food lies at the heart of contemporary political struggle. The single most damning truth about contemporary global society is that people continue to starve on a planet that produces enough food to nourish its entire population. This tragedy results from the use of food as a medium of control and a source of profit. The essays in this collection provide a crucial source for developing the tools and practices to support sustainable democracy in a time of global instability. Now more than ever we need the Memefest organization's prescient blend of theory and practice, aesthetics and politics.
Mark Andrejevic
Monash University, Pomona College

The most effective step you can take to save the world, and yourself, is to change the way you eat. The food industry is responsible for more health problems, environmental damage, and social strife than any other. By choosing what to put in our mouths, we can heal ourselves, save the topsoil, feed the hungry, and overturn neoliberalism. Food Democracy shows the many easy, powerful, and delicious ways to achieve a sustainable future. We are what you eat.
Douglas Rushkoff
author, Throwing Rocks at the Google Bus

This extraordinary new book challenges us to reclaim the role of design and public communication in imagining a democratic future of food. By recognizing that representation, as well as production, distribution and consumption, is a key element in the way the global food system works, this book shows that design is crucial to determine how we think about food. As an answer to this, Oliver Vodeb has curated an inspiring collection of examples of alternative food design bringing together activists, cultural producers and academics and in the process has redefined what food design may mean.
Ilaria Vanni
University of Technology Sydney

What can tactical sustenance be in a world where hunger is a part and parcel of our current strategic market systems and governance that function to maintain "food insecurity" on a global scale. Food Democracy is a direct response to navigating this Meat-Market-State by focusing on community research initiatives and artist practices of avant-gardening and beyond that can help us re-configure how our food is designed, how our food is sold, and who has access to food. This book is not just about what the problems are – but what can we do about it.
Ricardo Dominguez
Electronic Disturbance Theater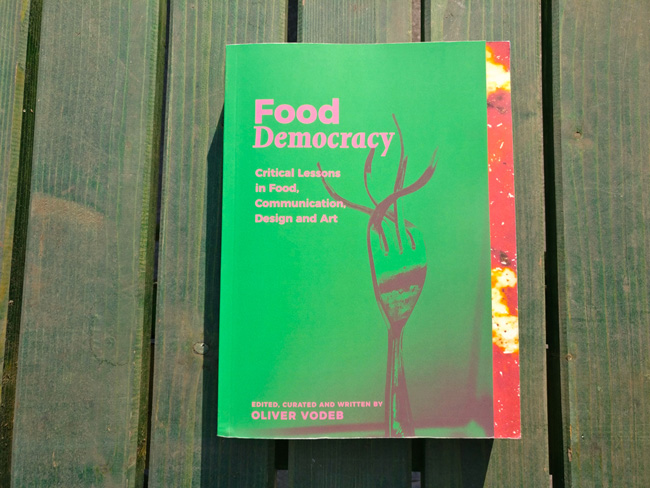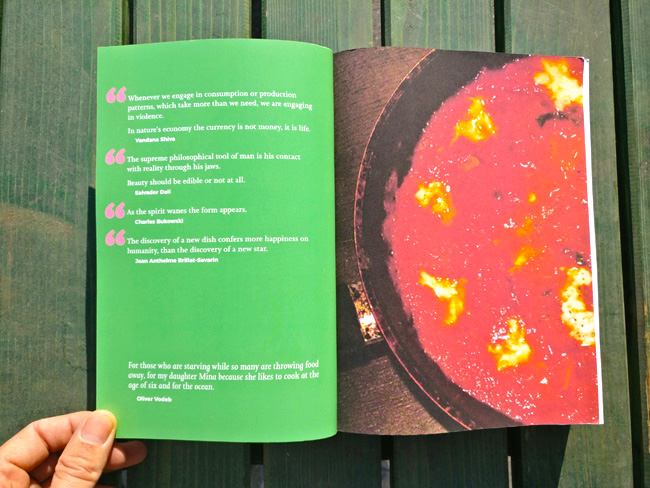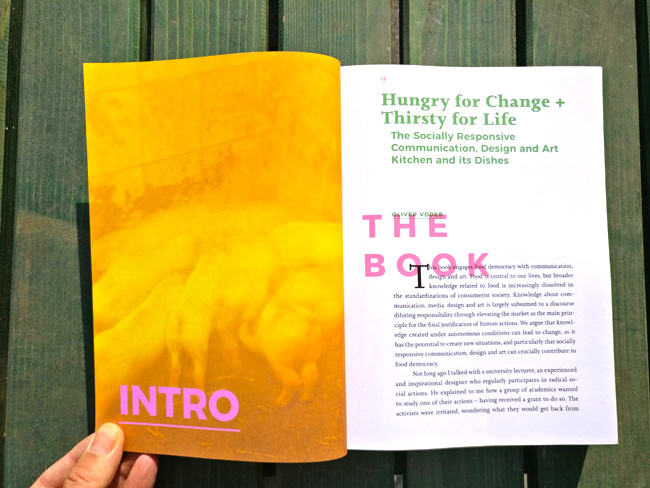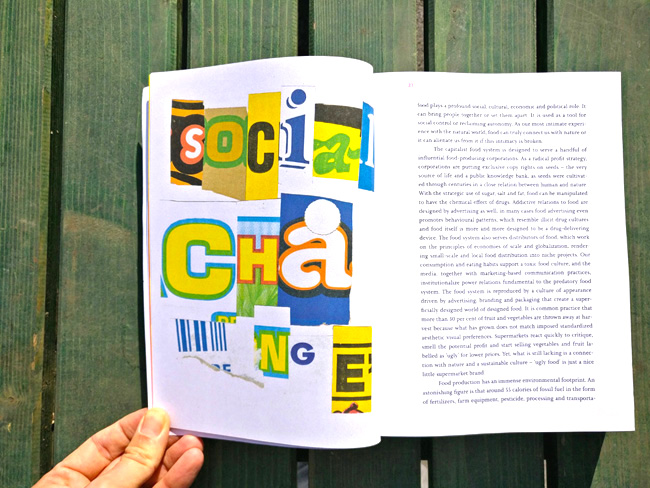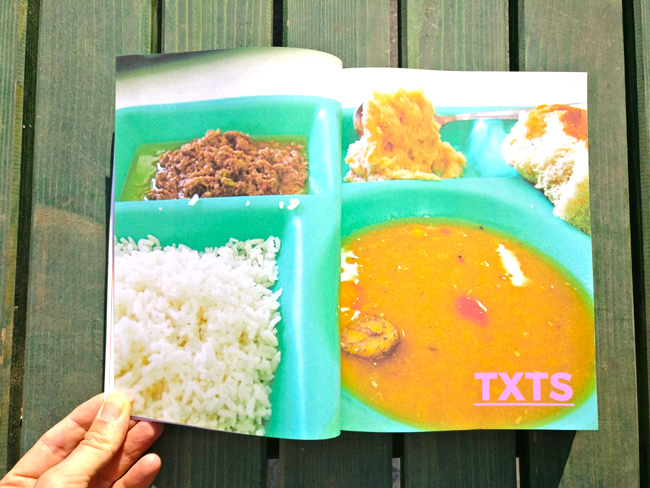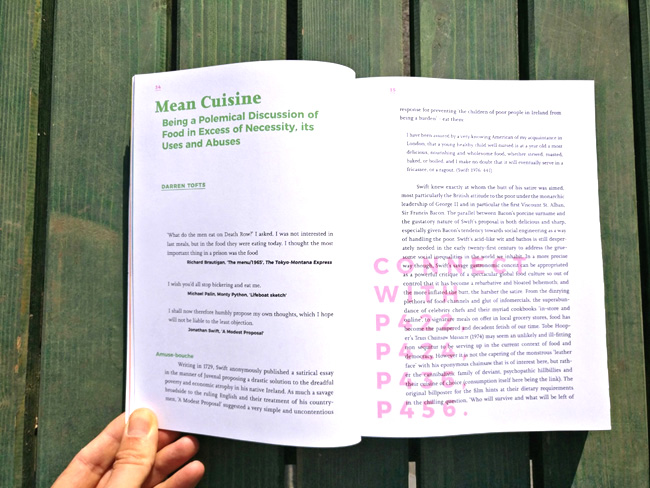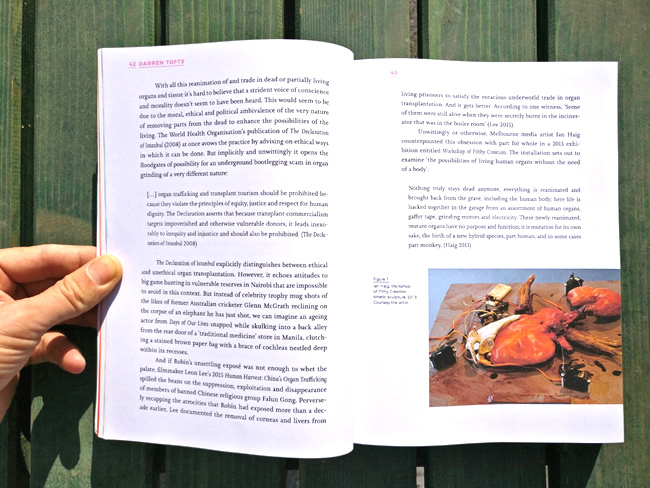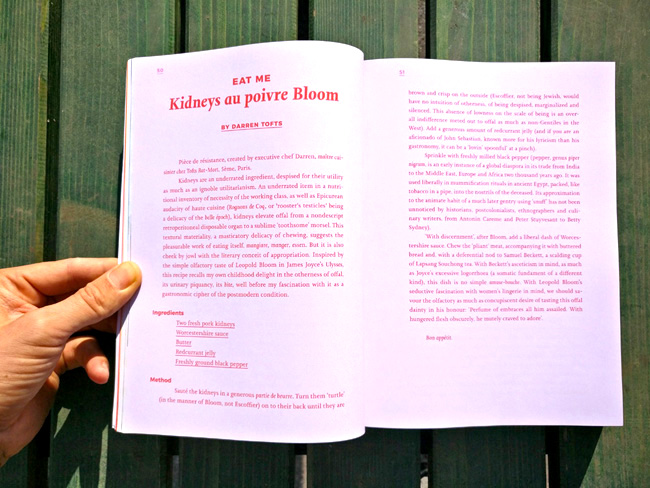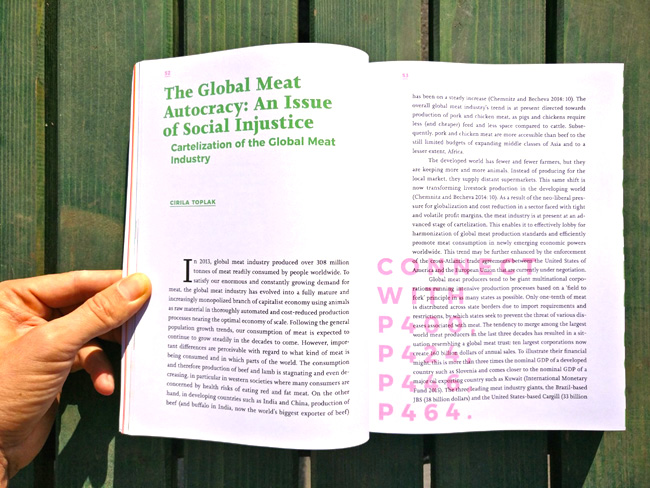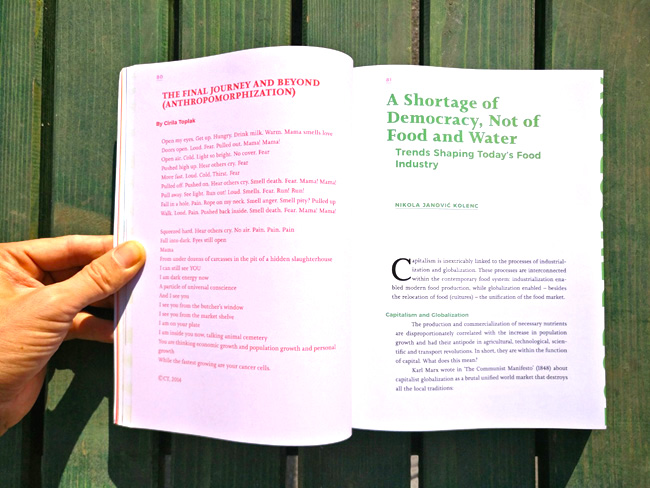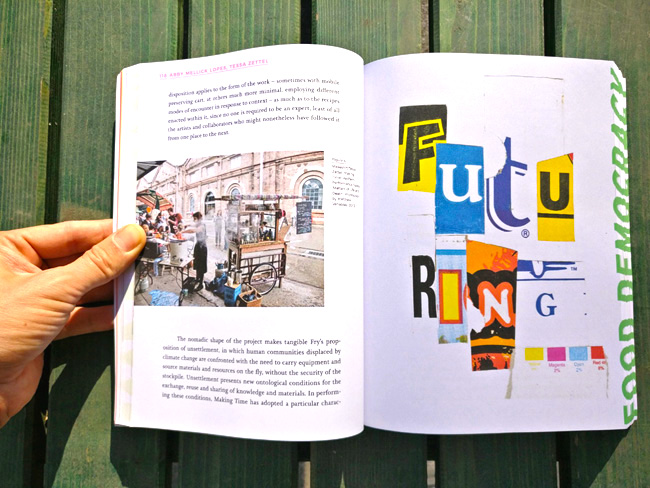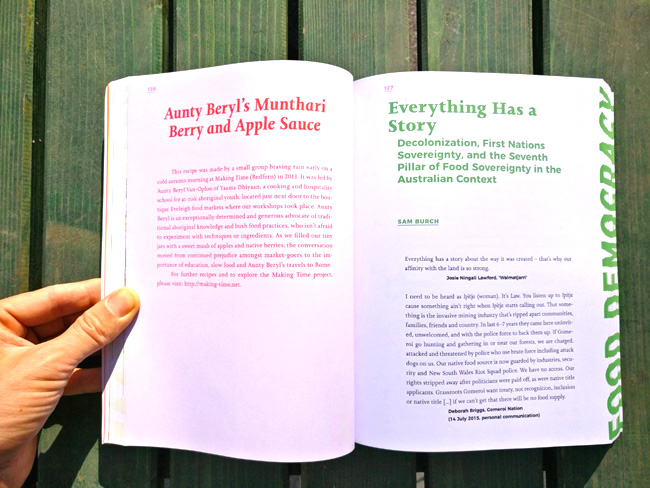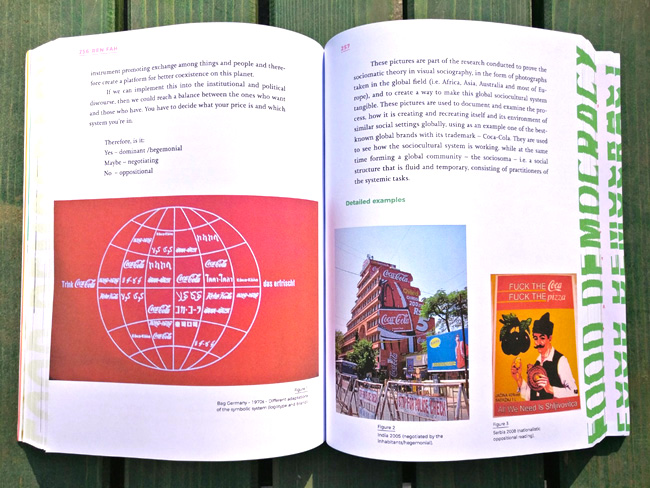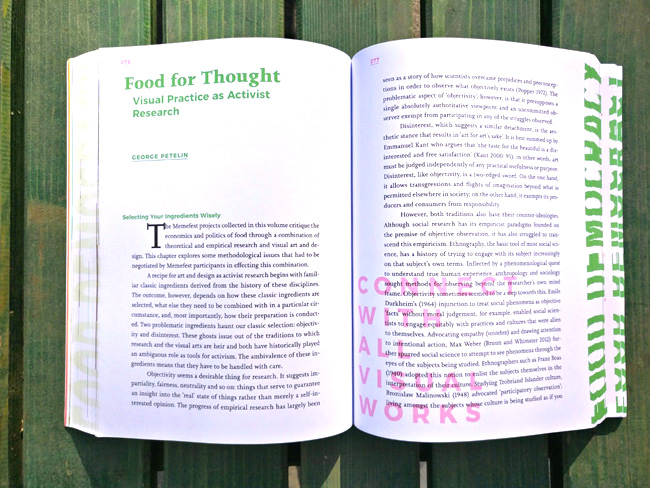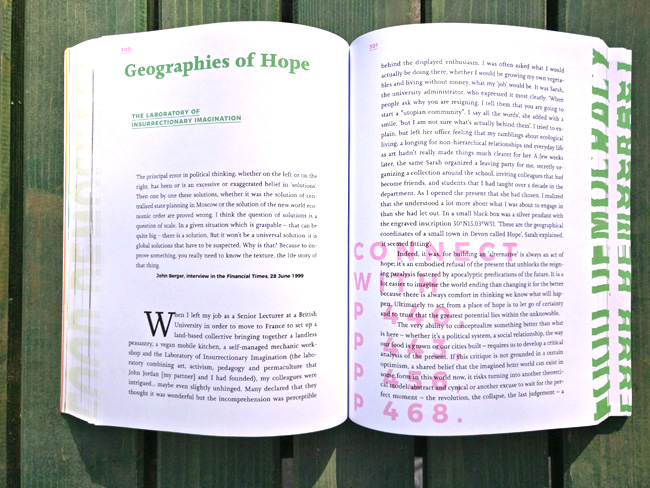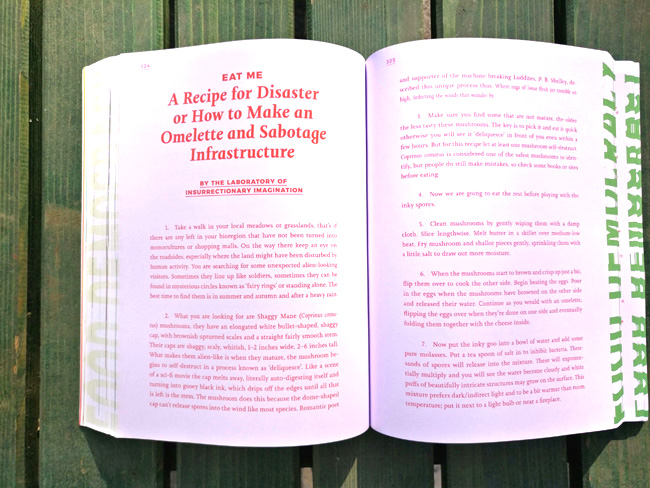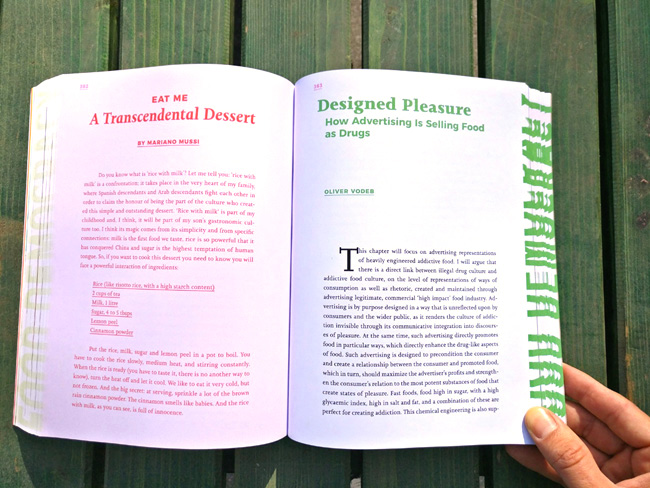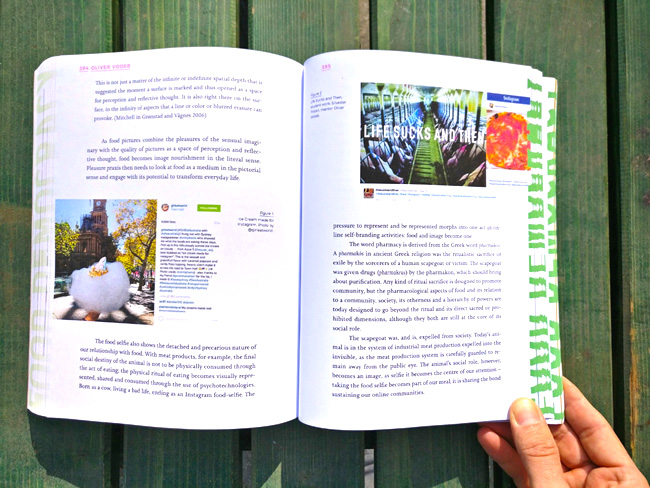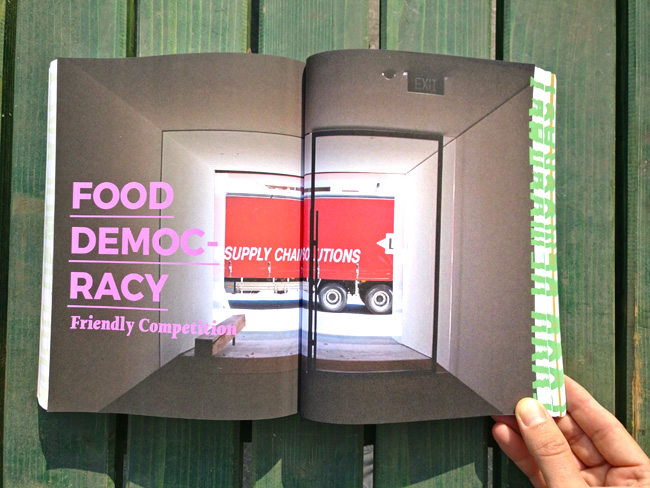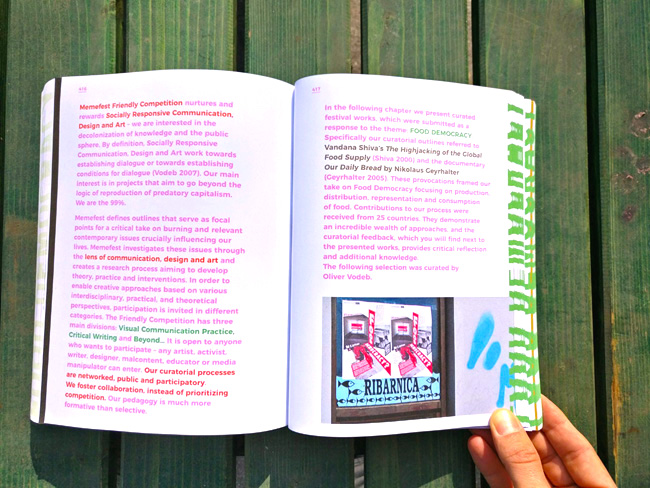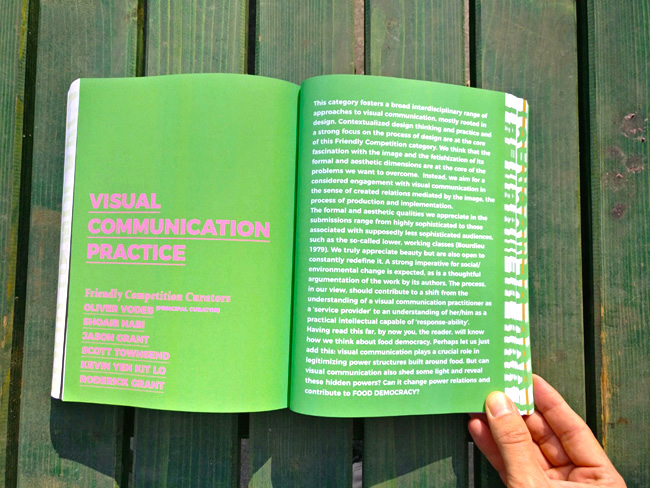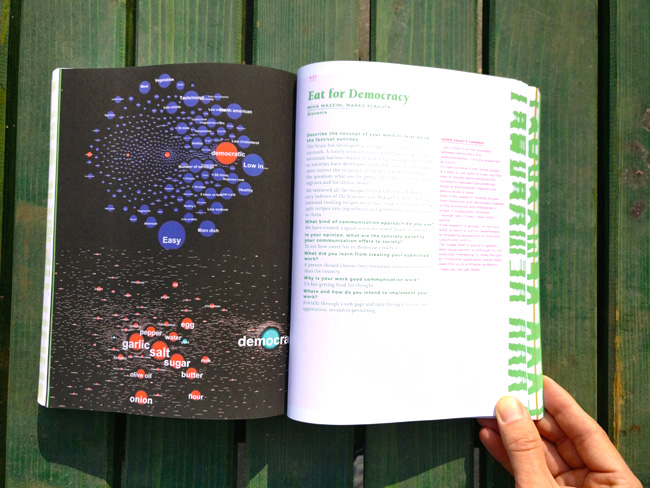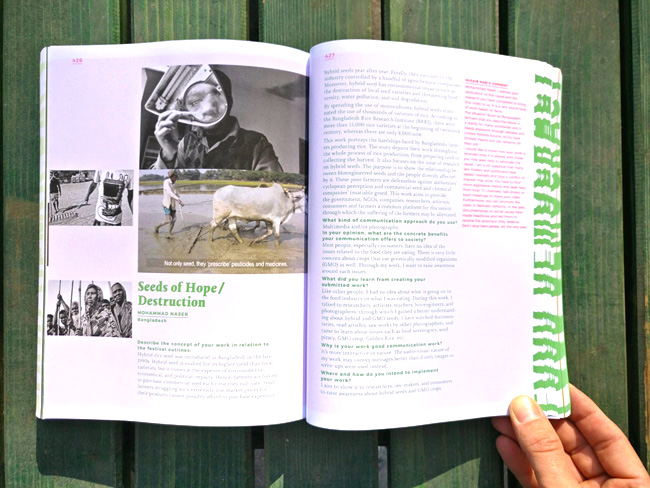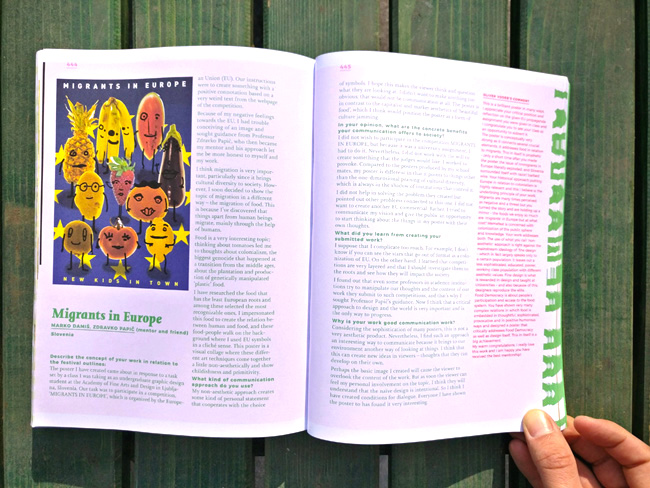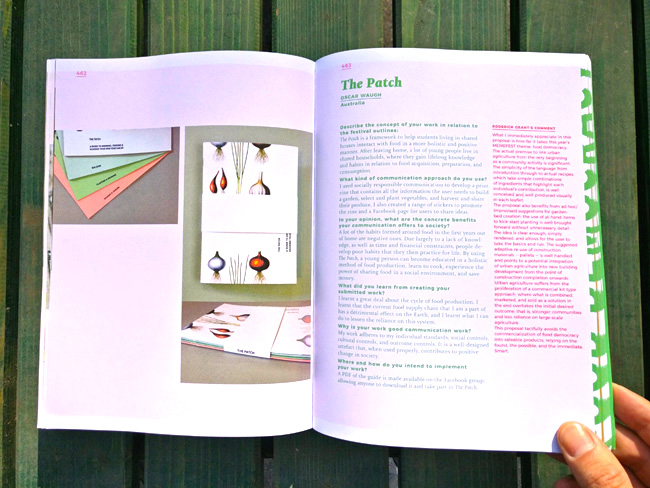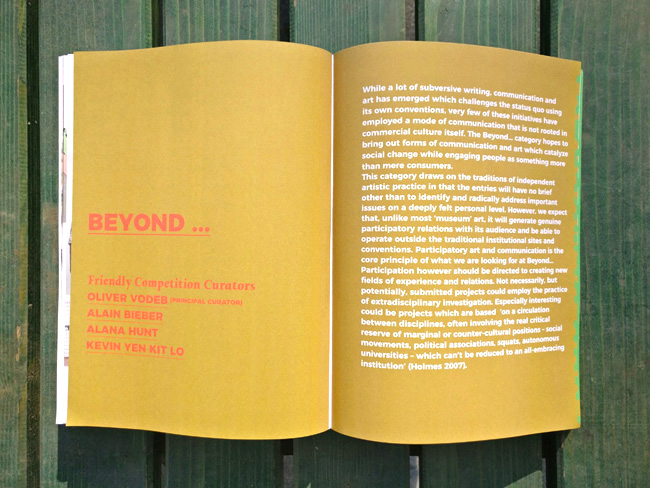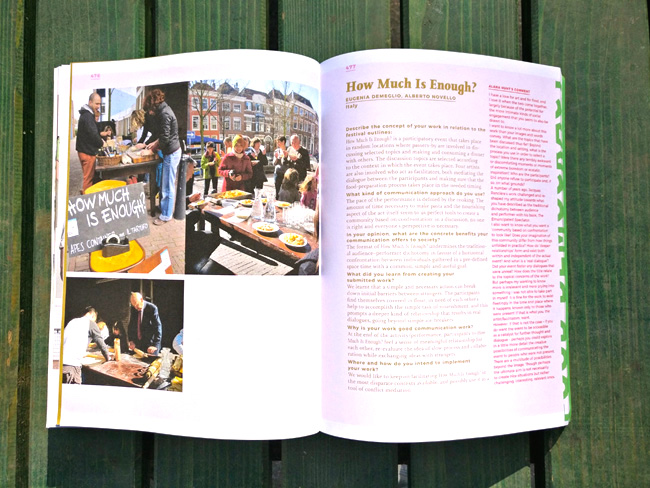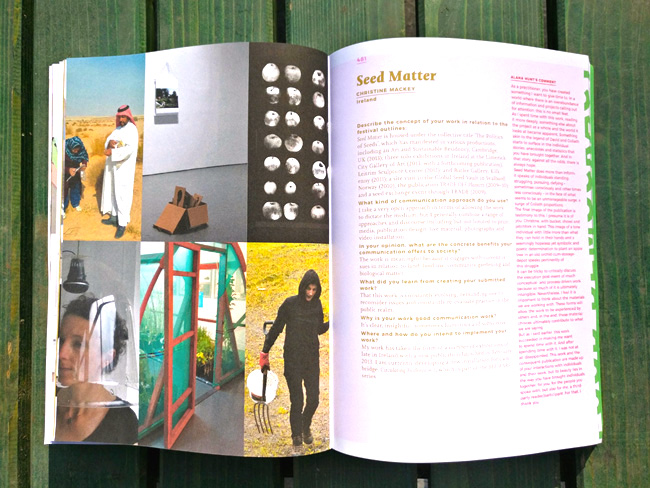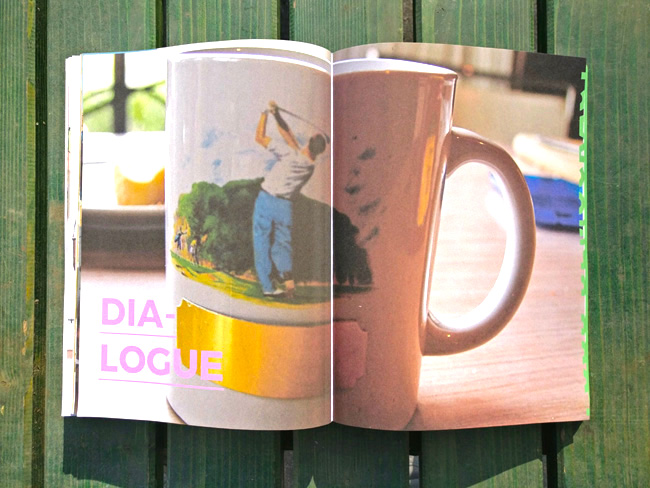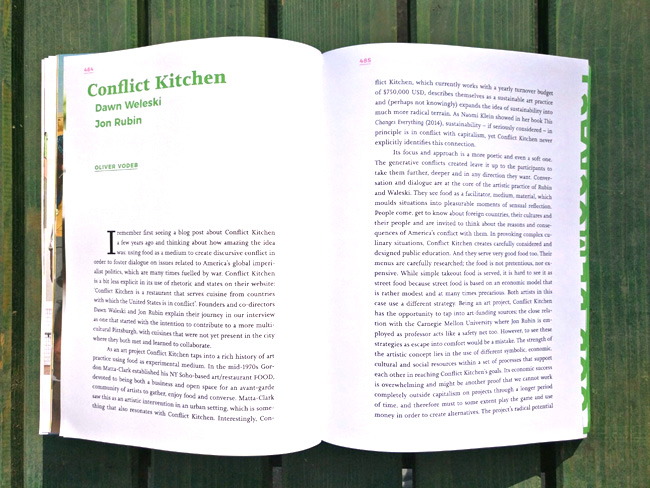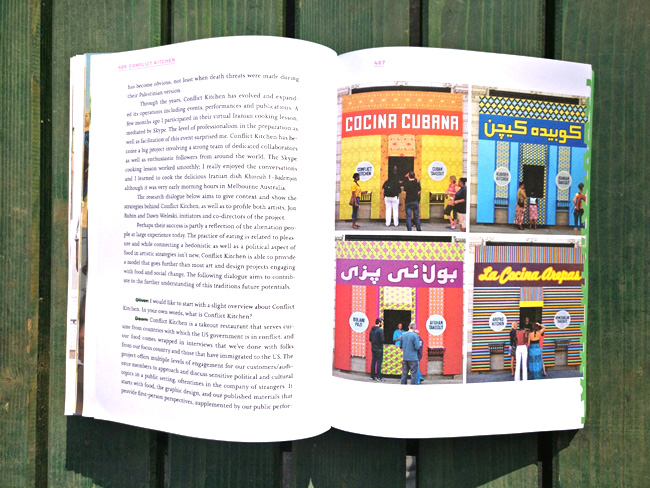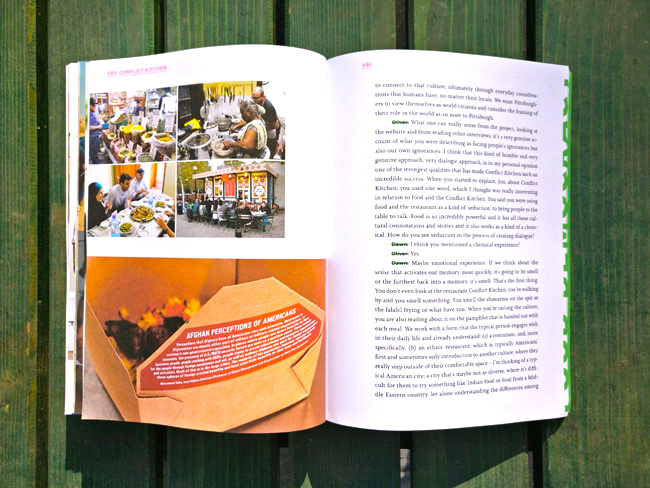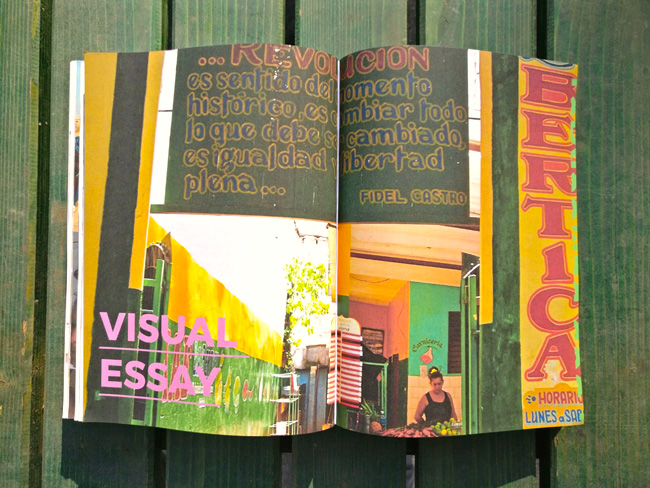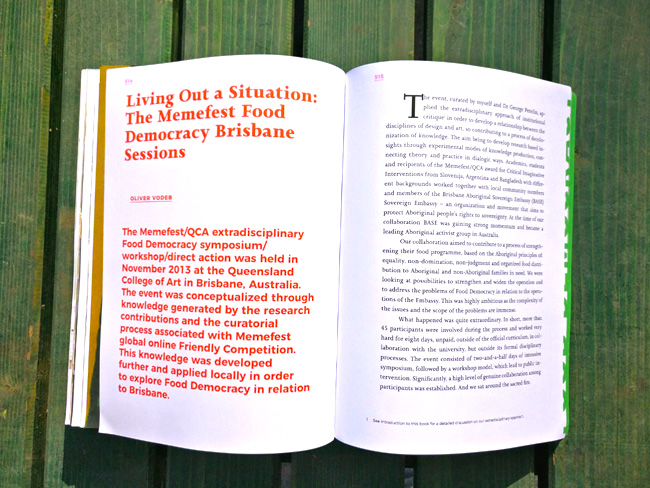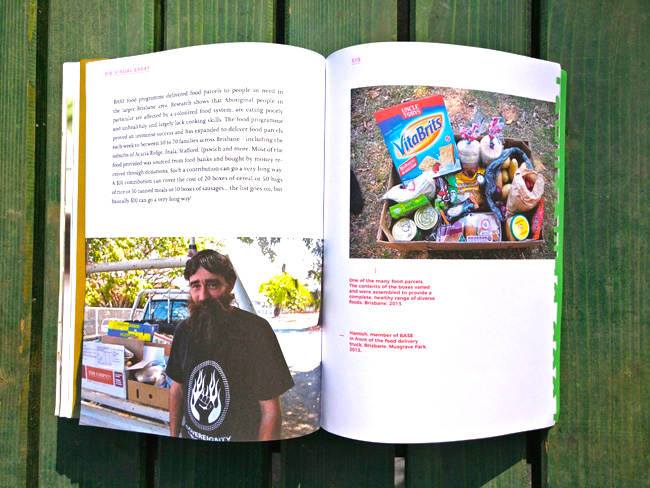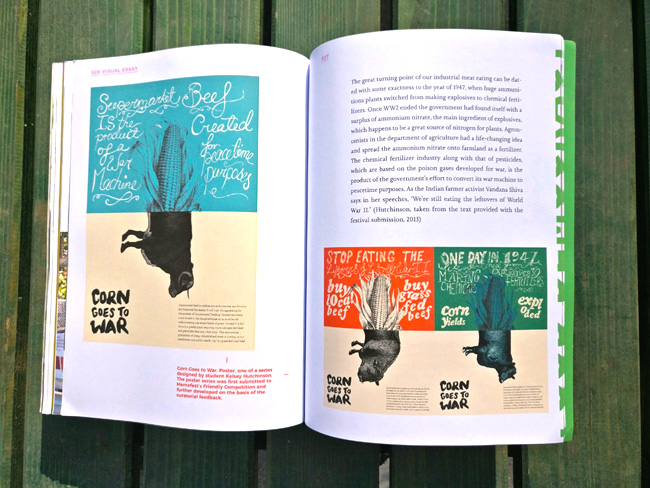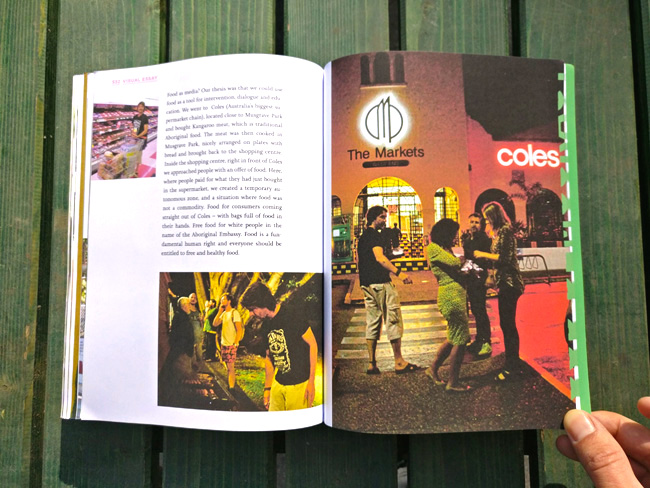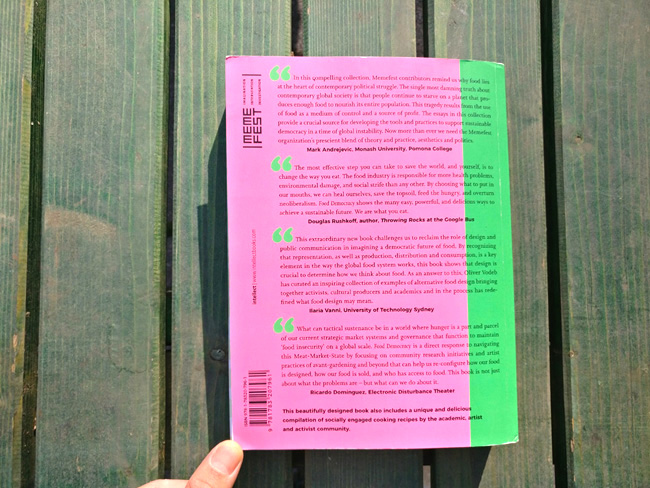 We worked hard to keep the price of the book low. BUY THE BOOK HERE OR HERE- check what works better for you.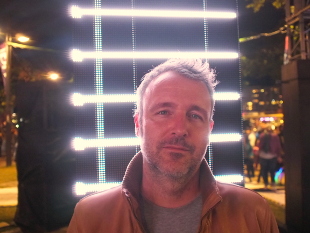 Title
Food Democracy, Critical Lessons in Food, Communication, Design and Art
Edited, Curated and Written by
Oliver Vodeb

Book design
Rok Klemenčič
Creative Director + Photography
Oliver Vodeb
For information
Contents: textual and visual
Printing: Full Colour
Nr. of pages: 550
Publisher: Intellect Bristol/ UK, Chicago USA
Series: Socially Responsive Communication, Design and Art: Memefest Interventions

ISBN: 978-1-78320-796-1
Price: $40

From the contents
Table of content and Introduction to the book