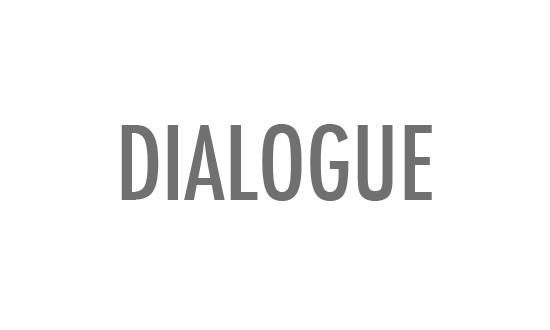 Dialogue is tirelessly presented as 'the' solution to the problems of 'our' times – in art, war, love, democracy and even in the workplace. In fact, dialogue has been central to the ethos of Memefest since its inception back in 2002. But what if dialogue is not working?

RADICAL INTIMACIES: DIALOGUE IN OUR TIMES is the theme of this year's Memefest. We're trying to ask a dfficult question in order to honestly explore all the complicated failures and the hopeful potentialities that feed our faith in dialogue – politically, creatively, laboriously and intimately.

Respond to this proposition in the Memefest 2014 Friendly Competition.
Read more about the festival's outlines here, or go directly to the category that interests you the most and check them out here: Visual Communication practice, Critical Writing and the participatory art/communication category 'Beyond...'!
Deadline for your submissions is September 20th. Participation is free of charge and there is no age limit or any other restriction.

We will post more soon. For now it is your turn.

Alana, Oliver & Memefest Kolektiv
Comments

ABOUT MEMEBLOG
Hey, welcome to the official Memefest blog!

Since 2003 we have been using a blog platform as tactical media to reflect, critique, comment and inform around the broad field of communication. Now in 2010 with our newly conceived on-line platform we hope that through time this space will evolve in a collaborative blog media with a wider group of contributors to the global discourse around social responsibility of media and communication. Stuff that you can find here is either original or carefully and originally edited from other sources.  There is a good chance that you will find things that will be of good use for you too if you follow us more regularly.

Of course we look at Memeblog as a dialogic platform. Your comments are encouraged and mostly welcome.

If you feel like collaborating in this: drop us a line: memefest at memefest dot org.