in collaboration with


rok
12 years, 1 month ago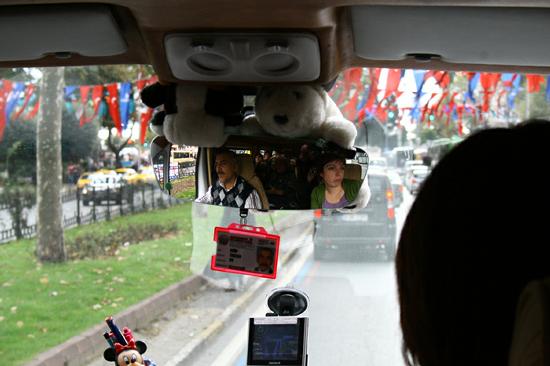 I just came from Istanbul where we put up an exhibition of the project of the studio I am working in - Studio Poper.
I wanted to share a photo which somehow describe the chaotic nature of this megalopolis.
Trafic trafic trafic...

Comments

ABOUT OPENBLOG
Open blog is a collective blog agregator.  Posts that can be read and viewed here have been originally posted by members of the Memefest community.

While members of the community  are able to check blog posts from the circle of their comrades within the on-line profile, this is the place where you are able to check on everything that has been bloged by anyone on this platform. The toppics and styles are diverse as this community consists of people from very different cultural, social backgrounds and also very different fields of expertice. Together- and through time- we hope – this gives us a good picture of radical communication culture.