in collaboration with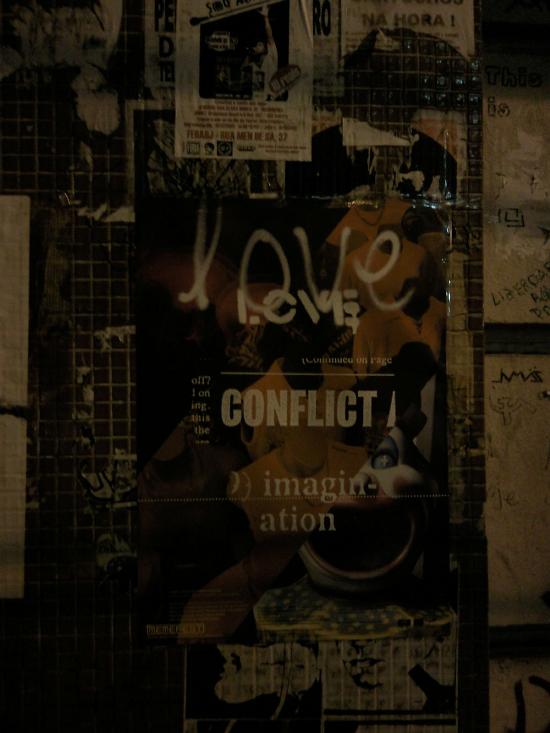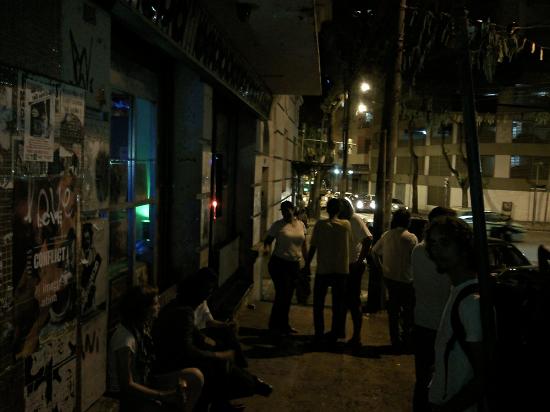 A plataforma internacional foi oficialmente lançada. Na internet, o Memefest aparece dessa vez em inglês, português, sérvio e espanhol. Cartazes estão sendo espalhados pelas ruas das cidades Ljubljana, Maribor, Koper, Berlim, São Paulo, Rio de Janeiro, Bogotá, Belgrado, Sydney, Brisbane, Melbourne e diferentes cidades da Holanda. Em junho de 2011 acontece lá, na cidade de Nijmegen, o Oddstream, um importante festival de artes e mídias que, nesta edição, abrigará uma extensa mostra de trabalhos de destaque no Memefest. Além disso, 20 participantes serão enviados para fazer um workshop especial de comunicação radical do Memefest em Nijmegen. Sensacional, hm? E os trabalhos estão só começando!
Comments

ABOUT OPENBLOG
Open blog is a collective blog agregator.  Posts that can be read and viewed here have been originally posted by members of the Memefest community.

While members of the community  are able to check blog posts from the circle of their comrades within the on-line profile, this is the place where you are able to check on everything that has been bloged by anyone on this platform. The toppics and styles are diverse as this community consists of people from very different cultural, social backgrounds and also very different fields of expertice. Together- and through time- we hope – this gives us a good picture of radical communication culture.