in collaboration with


Canivalmentis
8 years, 7 months ago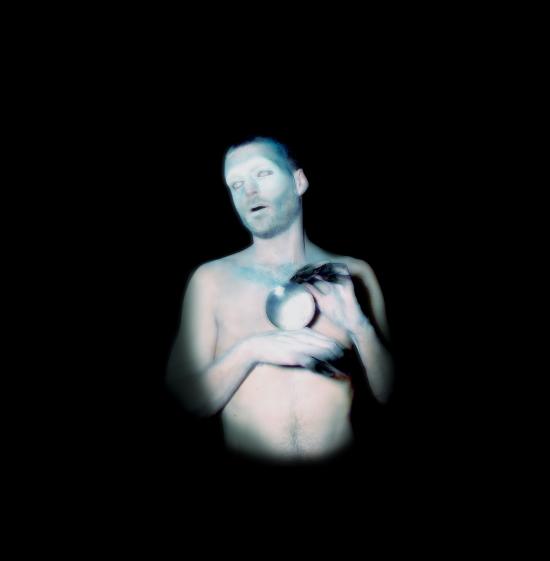 THOSE DAYS, LAST DAYS, LIGHT IS OUR RELIGIOUS ELEMENT, ALL THAT COMES FROM LIGHT IS EVEN MORE REAL THAN THE TRUTH OF DARKNESS. BODIES COME ALIVE IN THE ARTIFICIAL LIGTH FAR AWAY FOR BE HUMAIN BEINGS THEY ARE JUST SPECTRUMS.
Comments

ABOUT OPENBLOG
Open blog is a collective blog agregator.  Posts that can be read and viewed here have been originally posted by members of the Memefest community.

While members of the community  are able to check blog posts from the circle of their comrades within the on-line profile, this is the place where you are able to check on everything that has been bloged by anyone on this platform. The toppics and styles are diverse as this community consists of people from very different cultural, social backgrounds and also very different fields of expertice. Together- and through time- we hope – this gives us a good picture of radical communication culture.