in collaboration with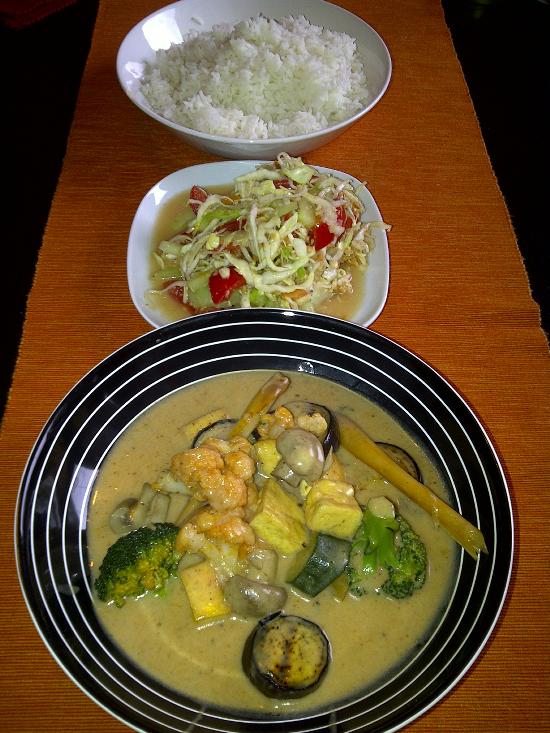 (odlomek iz prihajajoče knjige o hrani)

Ali je mogoče invazijo instantne trash american materializirane ideologije v obliki fast fooda misliti kot del ameriške neoliberalne ekspanzivne politike; kot kontrarevolucionarni odgovor na svetovno kritiko amerikanizma in zahteve svetovne kulturne revolucije in antisistemskih gibanj konec 60. let?

Tezno vprašanje ni nedolžno, če vemo, da je proces McAmerikanizacije bil zastavljen v skladu z ameriško pozicijo hegemona kot izvoz ameriških kulturnih form in guverniran v procesu pospešene globalizacije – unifikacije in vzpostavljanja soodvisnosti svetovnega sistema.

Ni naključje, da začetek procesa fastfoodizacije svetovnega prehranjevanja – McDonaldsov koncept fast fooda je prvič internacionaliziran 1967. leta – sovpada z začetkom pospešenega postfordiziranja družbene proizvodnje in neoliberalizacije.

Mcdonalds je najprej eksportiran je v Kanado, najbolj priročno in domačo provinco ZDA. Nato v srednjo Ameriko, v tiste države – Panamo, El Salvador, Costa Rico itd. –, v katerih so ZDA že poizkusno izvajale doktrino šoka, kako neoliberalizaciji pravi Naomi Klein.

Nato so v procesu fastfoodizacije sledile Japonska in države zahodne Evrope. Natančneje, od 1971. leta se ameriški standardni meni – osnovno hitro hranljivo kapitalistično blago: burger, kropirček in Coca-Colo ¬– ponuja tudi v Evropi, ki je danes drugi največji McDonaldsov trg.

Konec 70. let je bil pohod znaka M na Azijo. Konec 80. let je McDonalds napadel vzhodno evropske države socialističnega bloka, nato še druge.

Prvi Mc fast food na Balkanu je odprt v Beogradu 1988. leta. Tri leta pozneje se začne razpadati Jugoslavija. Dve leti po padcu Berlinskega zidu, ko smo dobili komercialni www, in ko je Slovenija postala samostojna, je McDonalds na Dunaju odprl svoj sedež. Do konca 1996. leta je v vzhodnoevropskih državah ustanovil 292 podjetji.

V Sloveniji je prisoten od 1993. leta, fast food obroke ponuja v 15. lokalih, od tega jih je 6 v Ljubljani; dnevno postreže 29 000 obiskovalcev.

V 90. letih se je prav tako začela dogajati McAmerikanizacije arbaskih in kavkaških držav bogatih z nafto. Takrat se mcdonaldizirajo tudi prve Afriške države.

Na koncu, v 21. stoletju, sta »padla« tudi osvobojeni Irak in nedorečena Bosanska federacija.

V dobrih tridesetih letih je McDonalds postal globalni urbani kapitalist, ki po vseh svetovnih mestih od New Yorka do Bangkoka ponuja identični obrok (variacije na regionalno spravljen fast food so izjema) zapakiran v identično embalažo, ob identičnem interjerju lokalov in identičnih glupavih izrazih osebja, ki streže za pultom.

S tem, ko je postal prvi globalni urbani fast food player, se je iz podjetja fordistične produkcije prelevilo v transnacionalno podjetje, ki deluje po principu postfodistične korporacije in nas hrani.
Comments

ABOUT OPENBLOG
Open blog is a collective blog agregator.  Posts that can be read and viewed here have been originally posted by members of the Memefest community.

While members of the community  are able to check blog posts from the circle of their comrades within the on-line profile, this is the place where you are able to check on everything that has been bloged by anyone on this platform. The toppics and styles are diverse as this community consists of people from very different cultural, social backgrounds and also very different fields of expertice. Together- and through time- we hope – this gives us a good picture of radical communication culture.