in collaboration with


marianoequizzi
7 years, 11 months ago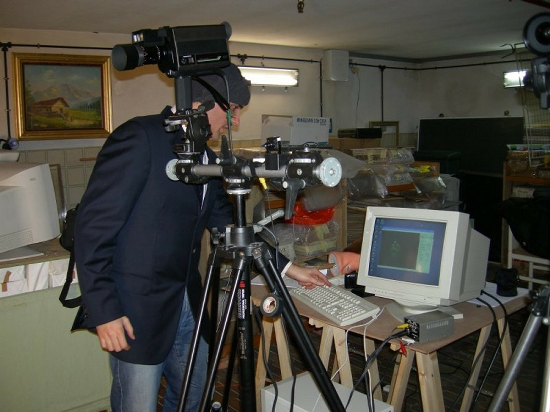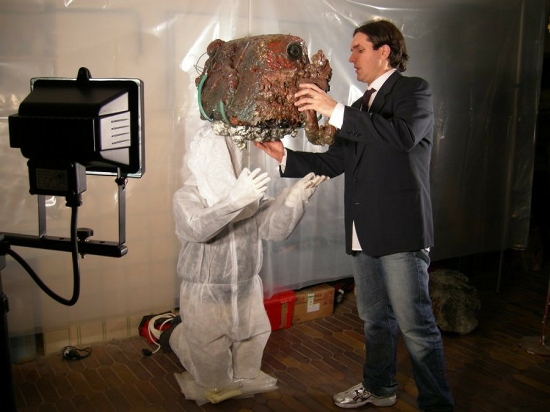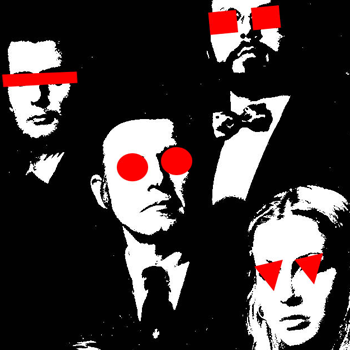 not so far in time we were used to create out of nothing, to create without thinking in terms of stuffs and gizmos but in terms of results and meaning and innovation out of void. Now this approach is in the hands of teachers and workshops maker that have the slog to clean the brain of young artists and to force them to carve the work out of a dirty garage with a 486 and shoestring.
Comments

ABOUT OPENBLOG
Open blog is a collective blog agregator.  Posts that can be read and viewed here have been originally posted by members of the Memefest community.

While members of the community  are able to check blog posts from the circle of their comrades within the on-line profile, this is the place where you are able to check on everything that has been bloged by anyone on this platform. The toppics and styles are diverse as this community consists of people from very different cultural, social backgrounds and also very different fields of expertice. Together- and through time- we hope – this gives us a good picture of radical communication culture.