MY COMMUNITY BOARD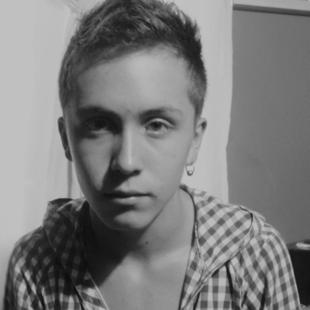 ABOUT ME
Username
Adrian_Osorio
---
Name
Jorge Adrián
---
Birth year
1996
---
Gender
male
---
Country
Colombia
---
Description
Desde pequeño siempre me ha gustado innovar, ser original, que las personas vean lo que hago y les cause impacto, me gusta mucho el fútbol.. Diría que me apasiona, la creación, la innovación, la creatividad, el ser distinto a los demás es algo que me atrae, ser único entre tantos, soy muy inquieto y principalmente quiero ser un gran fotógrafo, ilustrador, en fin un buen diseñador.
No me conformo fácil, siempre me gusta ir mas allá soy muy perfeccionista.
Soy estudiante de Diseño Visual, Primer semestre de la Universidad de Caldas (Manizales).
---
I have joined the Memfest community becasue i am interested in
Concursar.
---