MY COMMUNITY BOARD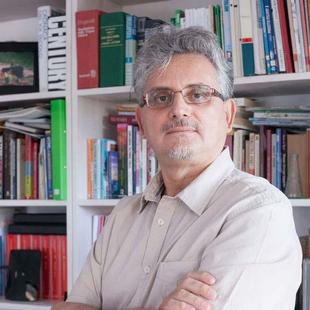 ABOUT ME
Username
Andrea
---
Name
Andrea Couvert
---
Birth year
1960
---
Gender
male
---
Country
South Africa
---
Website
---
Description
Andrea Couvert moved to Cape Town 10 years ago from Turin, Italy. Having worked in social co-operatives and development agencies for over 15 years, he has an extensive experience in developing communication projects such as documentaries, magazines and multimedia exhibitions. In South Africa he has been volunteering with an NGO working with refugees, has worked as project manager for an IT Co-operative, then became art director in a graphic design company and is now CEO of the communication agency Slowdesign.
Specialties: project management, making things happen
---
I have joined the Memfest community becasue i am interested in
I'm passionate about participatory design and social entrepreneurship.
---
Faculty
Various
---
Education
Eclectic
---
Working place
Cape Town
---
Books I like
Antifragile: Things That Gain from Disorder
Book by Nassim Nicholas Taleb
---
Films I like
Amélie by Jean-Pierre Jeunet
---