MY COMMUNITY BOARD


Anthropographia
commented on frederic's blogpost Anthropographia - The Interview
12 years, 1 month ago
"Thanks Frédéric for this interview.
You are most welcome to ask question and it will be a pleasure ..."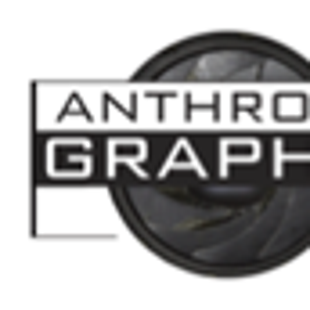 ABOUT ME
Username
Anthropographia
---
Name
Matthieu Rytz
---
Birth year
251280
---
Gender
male
---
Country
Canada
---
Website
---
Description
Founded in the city of Montréal in 2008, Anthropographia is a volunteer-run non-profit organization that generates awareness of under publicized human rights issues through visual story telling. We believe images open up spaces that allow us to witness abuses forgotten by the media. And it is through this process of witnessing, that we provide the public an opportunity to dialogue, learn and take action on human rights issues.
---
I have joined the Memfest community becasue i am interested in
under publicized human rights issues through visual story telling
---
Faculty
Université de Montréal
---
Education
Visual Anthropologist
---
Working place
Canada
---