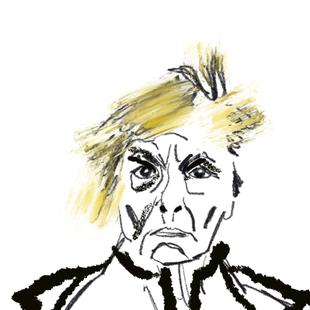 ABOUT ME
Username
Cougar
---
Name
Cougar Wicce-Otter
---
Birth year
1951
---
Gender
female
---
Country
Australia
---
Description
I am in my 1st year of the MAGI (Master Animation Games Interactivity) at RMIT Australia. I perceive Animation as an extraordinary catalyst for disruptive activism but believe the true essence of Animation is yet to be released, as an expression of Life, far beyond a representation of an illusion of life. But without a fulsome understanding and continuous awareness of Life then the artistic practice is left wanting.
---
I have joined the Memfest community becasue i am interested in
Helping to create a beautiful sustainable future planet for my grandson and his peers.
---
Faculty
RMIT
---
Education
Animation
---
Working place
Home Russell Island Qld
---
Collaborators
My 2 cats
---
Books I like
The Ethics and Passions of Dressage by Charles de Kunnfy ISBN 0-939481-33-2
The Power of Gentleness by Anne Dufourmantelle ISBN 978-0-8232-7960-9
Drawing on the Right Side of the Brain by Betty Edwards ISBN 978-0-28564-177–8
---