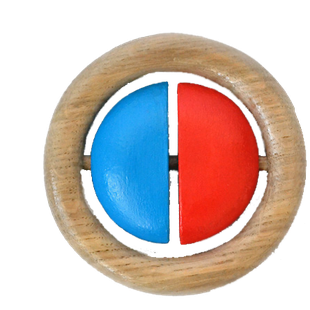 ABOUT ME
Username
Monotremu
---
Name
x xx
---
Birth year
1980
---
Country
Romania
---
Description
We are the artist duo and family Monotremu, a collaborative project launched in 2010.
Our pseudonym comes from the term "monotreme" which designates a category of animals (platypus and echidna) considered primitive and paradoxical, as they have characteristics from different species: mammals, oviparous and reptiles. At first sight and from a taxonomic perspective, British naturalists considered the platypus a taxidermist joke, for a long time monotremes being justified only by their own existence.
By extension, we consider monotremes to be representative for Romania and for the mix of Balkan, Slavonic and Latin features that situate us in a continuous debate over our national identity and history.
Our works generally have a social pretext and try to reflect and emphasize specific situations from our immediate reality.
In an attempt to reconcile the present with the future, to which we add our preoccupation towards childhood, we found a parallel project - Minitremu, through which we try to bring art towards a tangible and accessible dimension for kids.
---
I have joined the Memfest community becasue i am interested in
work submission
---
Education
art
---