"Hi Loki,

good to hear from you again, hope you're well!

Yes, we did the show signs of revolt together (I'm updating the website soon) http://signsofrevolt.net I've get it going as a blog too.

And now we're, with others, in the process of trying to set up Occupy Design here in the UK.

Interesting times!

Nx"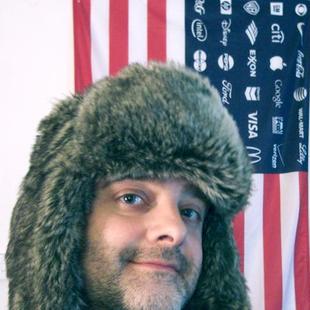 ABOUT ME
Username
Noel
---
Name
Noel Douglas
---
Birth year
1970
---
Gender
male
---
Country
United Kingdom (Great Britain)
---
Website
---
Description
Artist, Designer and Activist
---
I have joined the Memfest community becasue i am interested in
Forms of radical communication, images, signs, revolution, social change, creating the future!
---
Working place
University of Bedfordshire/own studio
---
Collaborators
signsofrevolt.net
---