MY COMMUNITY BOARD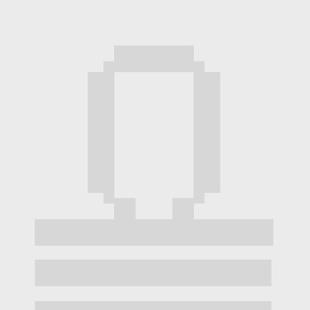 ABOUT ME
Username
PsyIndustries
---
Name
Gavriel Morningstar
---
Birth year
1977
---
Country
United States of America
---
Website
http://www.onemillionbuttonsfordigitalfreedom.com
---
Description
Psychological Industries Being a Media Disseminary specializing in the Production of Meaning. Displaying alternate states of being and thinking in the guise of material products.
---
I have joined the Memfest community becasue i am interested in
Spreading Memetic Devices and improving upon the vast human strata of ideas and culture regardless of national identities.
---
Faculty
Discordia Merchandising
---
Education
Memetic Developer
---
Working place
Psychological Industries
---
Collaborators
Electronic Frontier Foundation
---