MY COMMUNITY BOARD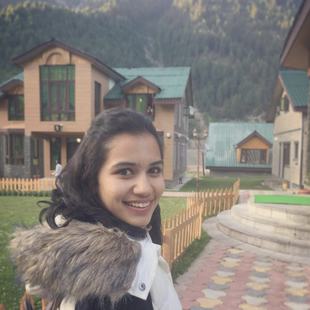 ABOUT ME
Username
aparna28
---
Name
aparna pallod
---
Birth year
1999
---
Gender
female
---
Country
India
---
Website
---
Description
Namaste!
I'm student studying design. Curiosity is what keeps me going. I use design as a medium to understand, critique and bring about a change. Anything around art, poetry and space exploration is what I read during my spare time.
---
I have joined the Memfest community becasue i am interested in
I am looking forward to hearing diverse views and learning from other Memefest community members and challenge myself in the process. As a researcher and critical designer this kind of a platform opens immense collective learning opportunities.
---
Faculty
Woxsen School of Arts and Design
---
Education
product design
---
Working place
-
---
Collaborators
-
---
Books I like
The Muse in the Machine by David Gelernter
Design Noir: Secret life of Electronic Objects by Anthonny Dunne and Fiona Raby
The information Diet by Clay Johnson
The Phantom Tollbooth by Norton Juster
---
Films I like
In a dream Jeremiah Zagar
The platform
Orange Clockwork

---