MY COMMUNITY BOARD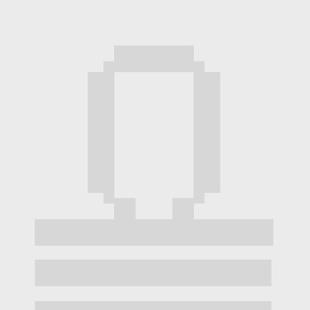 ABOUT ME
Username
math
---
Name
math boylan
---
Birth year
1971
---
Gender
male
---
Country
Canada
---
Description
full and excelling in hyper realism
---
I have joined the Memfest community becasue i am interested in
this kind of community
---
Faculty
Political Science, Art,
---
Education
self taught, St. Francis Xavier University
---
Working place
dragonflystudios , C/O Dragonflypaint
---
Collaborators
sandrine Charbonneau, Jay Lemieux
---
Music I like
mine, classical, nirvana, old blues, electro, backwoods southern rock, break beats
---
Books I like
the 4 agreements, fractals colours of infinity,
---
Films I like
black stallion
---
Communication projects I like
open a scrutinizing , all is examined but certainly not erroneously on faulty claims and work progresses beyond the speed of verbal and written communication. .
---
Websites I like
youtube, FB right now as it is prior to a police state under a police state corporatocracy this would be a very volatile and bad site that could be equally used to shatter distort break and manipulate all signals of human to human communication and interpretation .
---
People I like
tend to like me
---