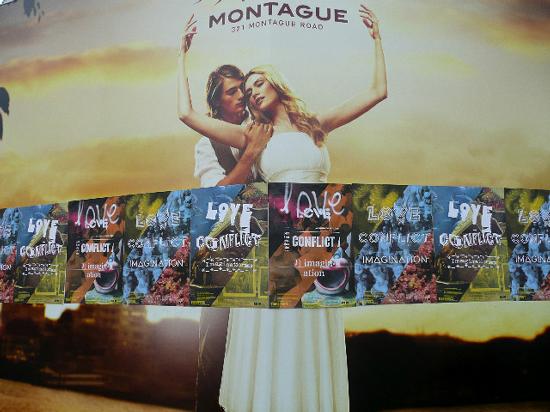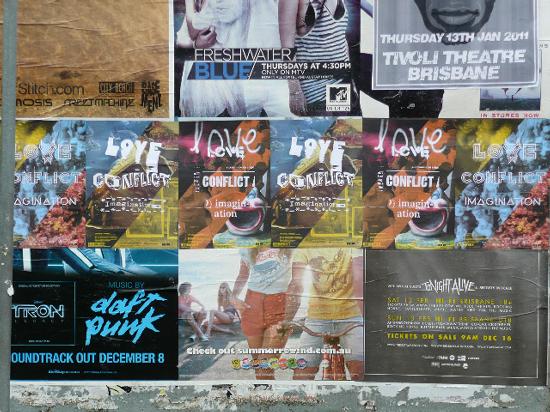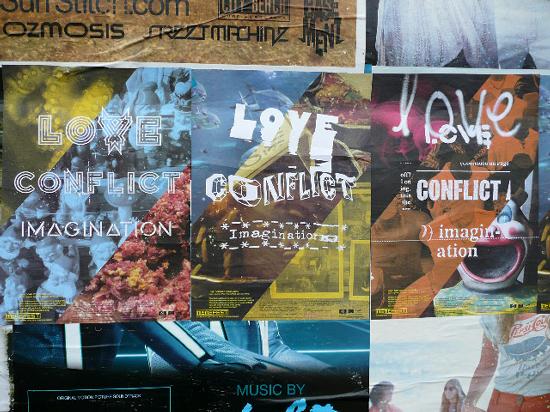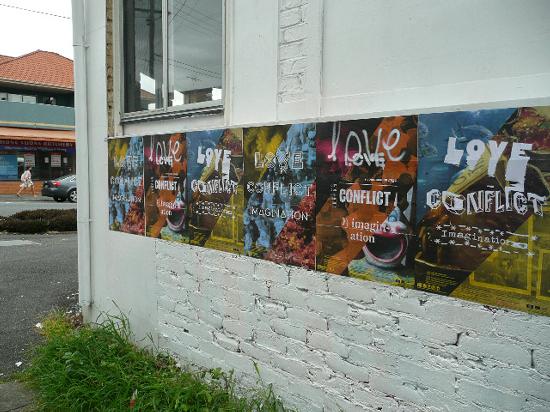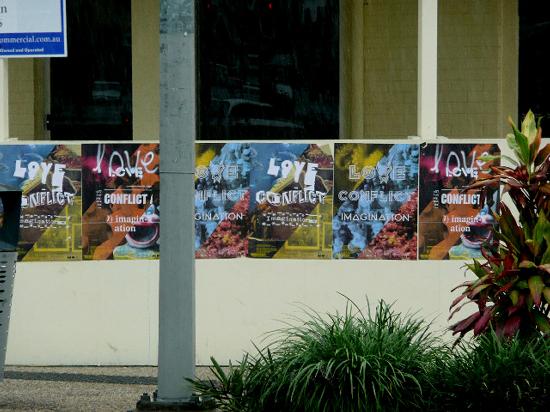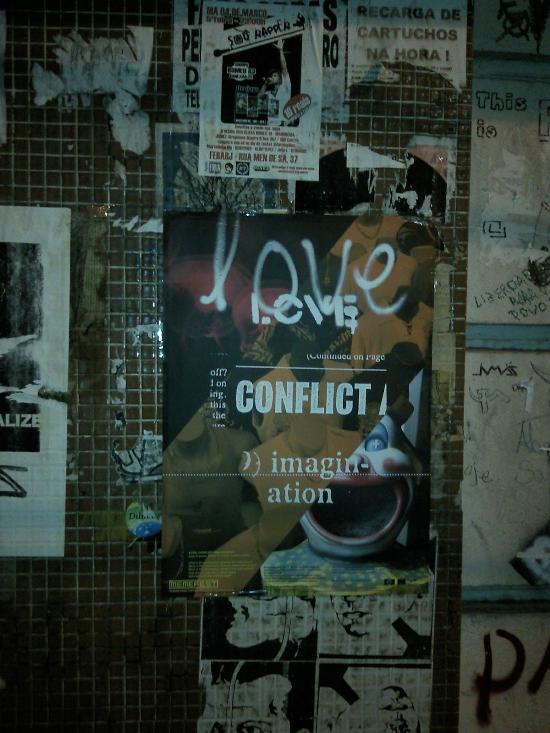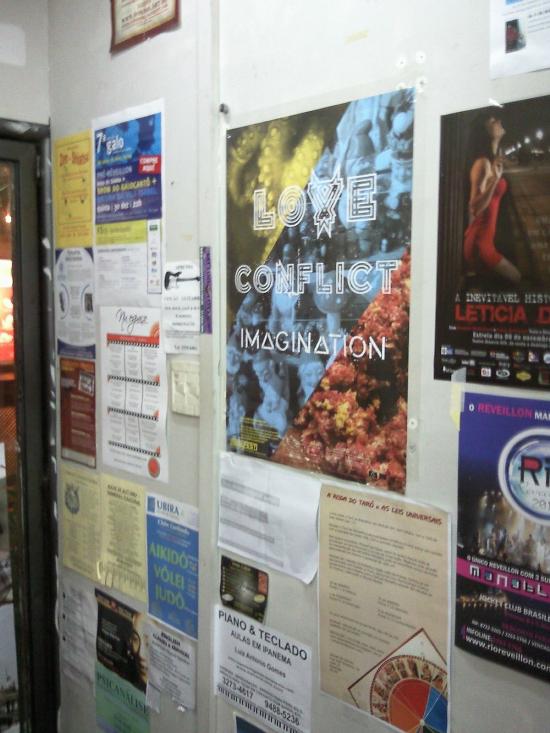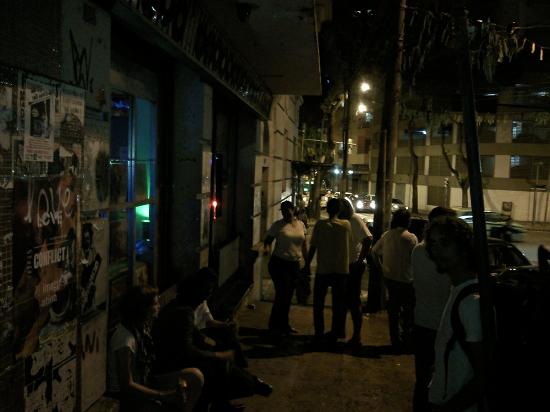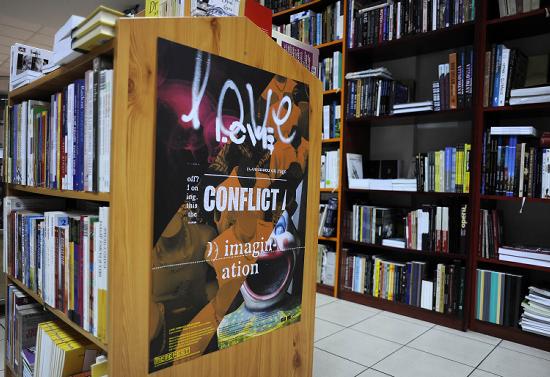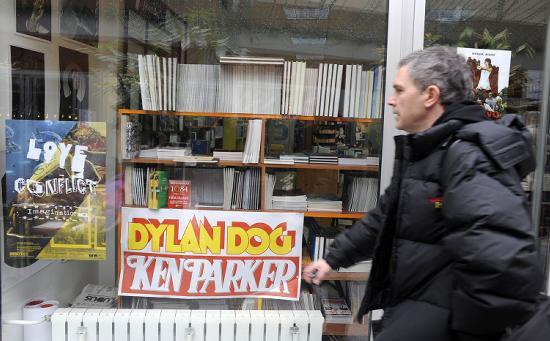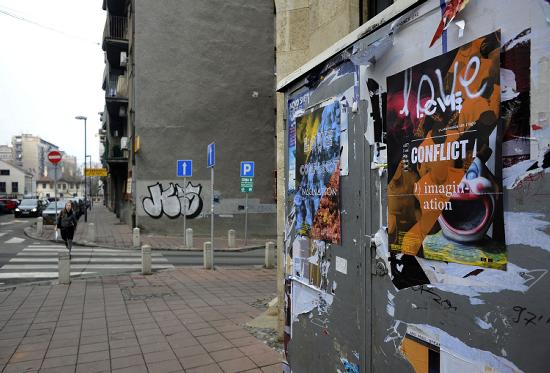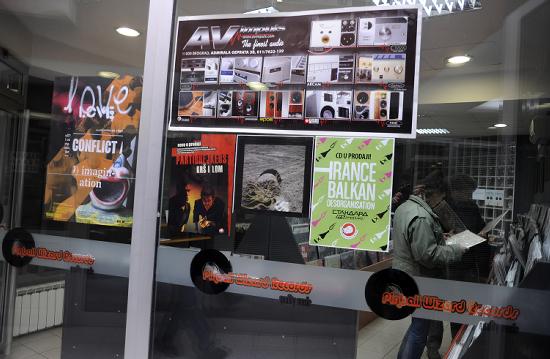 UPDATE 13.1. 2011. Added are photos (last 4) from posters in Belgrade.

We are very excited to show you first photos from our posters in the streets of various Cities from around the World.

Following are Memefest LOVE:CONFLICT:IMAGINATION posters that are right now hanging in the streets of Brisbane, Belgrade and Rio de Janeiro. We will update this post with other places whenever we get new photos from other cities.

Isn't that beautiful??
Comments