MY COMMUNITY BOARD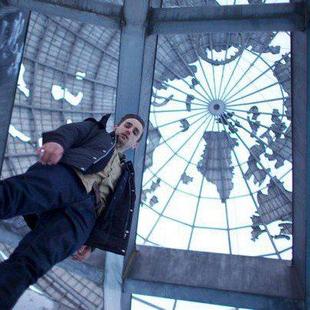 ABOUT ME
Username
philamerica
---
Name
Phil America
---
Birth year
1983
---
Gender
male
---
Country
United States of America
---
Website
---
Description
Phil America (b. 1983 in California) is a Northern California and NYC raised photographer and writer. He holds a BA in Psychology with a minor in Philosophy. After three years in Europe he currently resides in Bangkok, Thailand.
His first book, Our Side Of The tracks, was released in 2012. It was a collaborative project with Oahu and published by Alias Press. His texts and photos have appeared in magazines internationally such as Clout, Mass Appeal, Sneaker Freaker, Jacker Magazine, Nonstop, Vapors and others.
---
I have joined the Memfest community becasue i am interested in
working together on projects in the future.
---
Education
B.A. in Psychology
---
Working place
Freelance
---