MY COMMUNITY BOARD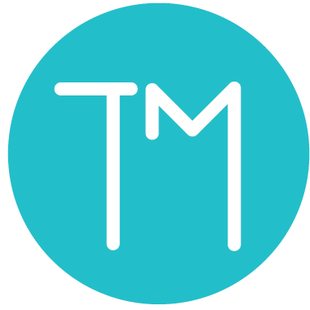 ABOUT ME
Username
teagan_markey
---
Name
Teagan Markey
---
Birth year
1993
---
Gender
female
---
Country
Australia
---
Website
http://teaganmarkey.wix.com/teaganmarkeydesign
---
Description
I am an emerging graphic designer with a passion for craft, design and D.I.Y. I love exploring new ideas and using a variety of techniques, and am always keen to learn new things about design. My current workplace position as supervisor has taught me a variety of skills in relation to teamwork, responsibility, and organisation.
​
I am currently studying my final year of Visual Communication Design at The Queensland College of Art. I have also completed my Certificate II in Business Communication Technologies, giving me a business related edge within the design industry. I have also completed an internship at Liveworm Studio's where I was briefed by clients, presented to clients and went through the process of pre-press for print for an invitation I designed for an gallery event at the Project Gallery, Queensland College of Art.
I love sewing, scrapbooking, baking, jewellery making, creating new things, trying random ideas and generally having fun with imagination, art, craft and design. On the other-hand, I am extremely organised, I love to problem solve and thrive within team situations.
​
I'm a big activist for recycling and believe that this should go hand in hand with design. Reusing and recreating by taking something old and making it new again is a subject I am passionate about, and a subject I think its very relevant in our current problematic world.
---
I have joined the Memfest community becasue i am interested in
Promoting a world that is self-sufficient, employs sustainable practices that ensures natural resources are preserved for future generations.
---
Faculty
Queensland College of Art
---
Education
Graphic Designer
---
Communication projects I like
Dirty Water Campaign
http://www.youtube.com/watch?v=TtOQda0aKIc
---