Partners
Besides Memefest's international network we have started also partnerships with great organizations that are also interested in social change and the development of Socially Responsive Communication.
Swinburne University of Technology, Melbourne Australia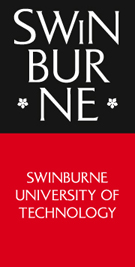 Mladina Magazine

For more information about Mladina please click HERE.
CSP - center za socialno psihologijo

Center for Social Psychology at the Faculty for Social sciences, University of Ljubljana is our research partner, hosts the on-line platform on it's server and has co-published the Demonstrating Relevance: Response-Ability book with Memefest.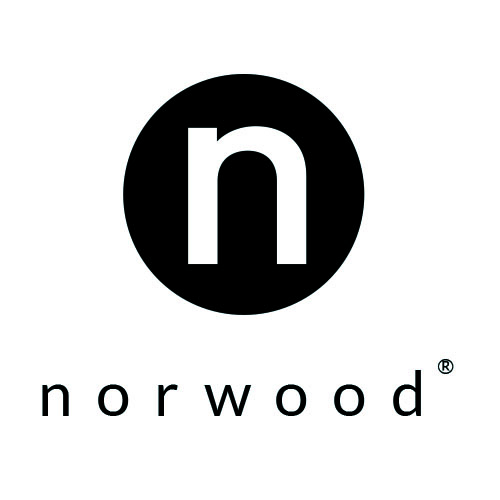 Supporters
This portal was created with support of European Youth foundation.