Indebted to Intervene
InDEBTed TO INTERVENE, Critical Lessons in Debt, Communication, Art and Theoretical Practice
5.2.2015
Published by Intellect Books UK, InDEBTed to Intervene, Critical Lessons in Debt, Communication, Art and Theoretical Practice is out now. Edited, written and curated by Oliver Vodeb and Edited and written by Nikola Janović Kolenc. Book design by Rok Klemenčič, creative direction Oliver Vodeb
If communication, design and art are to play a relevant role in shaping a future worth having, we need to further redirect, reinvent, and reimagine our own understanding and the way we think, theorise, and practice them both. The burden of debt not only offers an opportunity to do so, but also an urgent responsibility."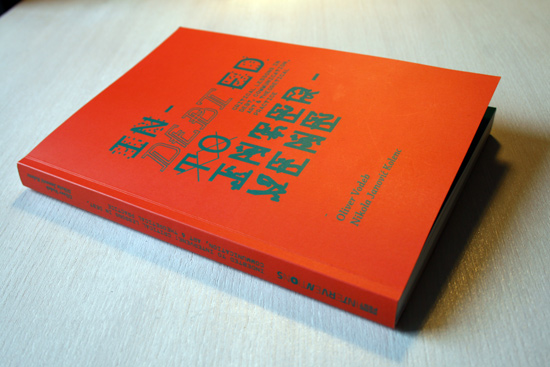 InDEBTed to Intervene is a book of critical lessons in debt, communication design, art, and theoretical practice. It is inspired by the intensive process we have undergone during the Memefest 2012 Festival of Socially Responsive Communication and Art, themed 'Debt'. It shows especially curated results of this process and also presents new additional work on the theme.
Debt has become the primary mechanism that takes power from the people and gives it to the hands of the 1 percent. But debt is rarely questioned. Its moral obligation is culturally embedded. It is shaming. Its power lies in its violent normalcy. During the global protests against the austerity measures and financialisation, one thing became clear. Debt is no threat to the capitalist economy. In fact, it lies at the very core of the neoliberal project. What is to be done?
The book starts with new texts written on the subject for this publication by leading edge critical scholars, educators, and activists from Slovenia, Australia, and the US. Debt is discussed through the lens of public communication, art, design, technology, political economy, social struggle, surveillance, protest, education, enforced subjectivities, and urban as well as virtual space. This is followed by an international selection of works from the 2012 Memefest festival process: visual communication, critical writing and participatory radical art. Works include written contextual articulations by participants and commentaries by Memefest's curators. This extradisciplinary contextual, public, and dialogic approach to analyze and evaluate communication design and art is unique to Memefest. It shifts the focus beyond the image and towards communication. Finally, an essay about the extradisciplinary seminar/workshop/intervention held in Brisbane at the Queensland College of Art, Griffith University in November 2012 talks about a specific approach to research and institutional critique.
This collection of response-able essays, theoretical discussions, art, and communication design works presents findings about debt through the lens of communication/design and art for social and environmental change; in this sense, it is the first of its kind. It offers analytical insights, conceptual apparatuses, practical tools, and radical inspiration. Debt defines our lives and lies at the core of human relations; this book is an intervention that aims to contribute to the process of real change. The time for change is now.
Check table of contents here and the Introduction to the book here.
If you want to buy the book you can do it through Paypal on the upper right side of this page. We kept the price (19 EUR) as low as possible to make it accessible for everyone. It is a 224 full color book with amazing original content and beautiful design. Books on such production level cost usually at least twice the price.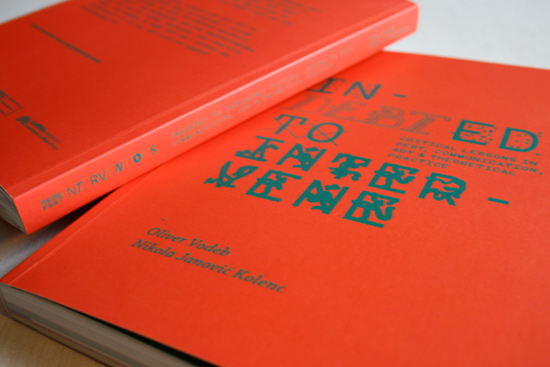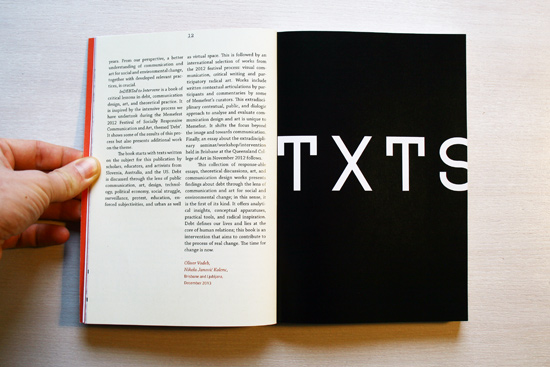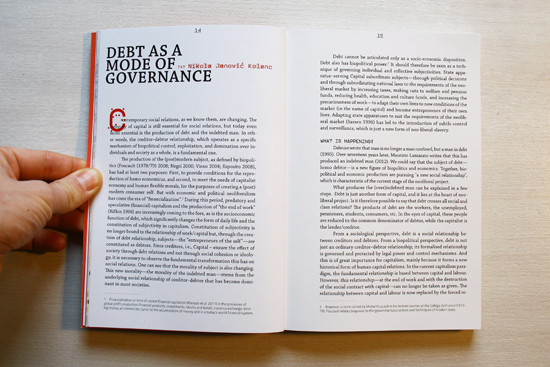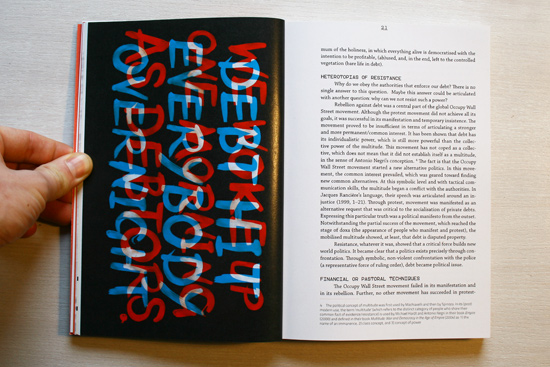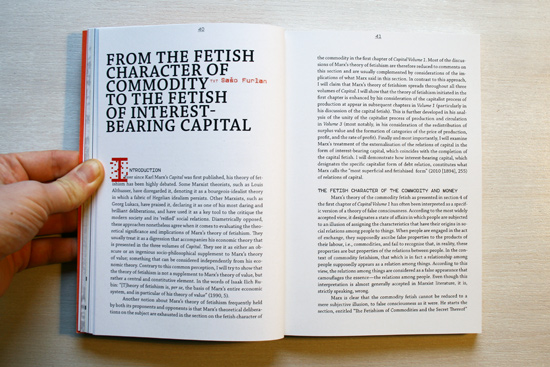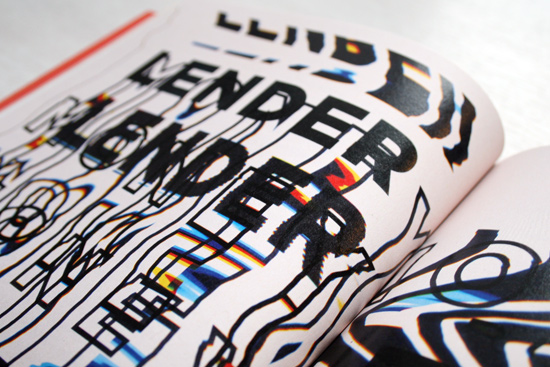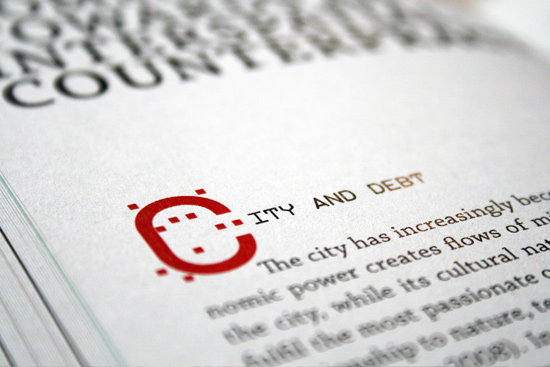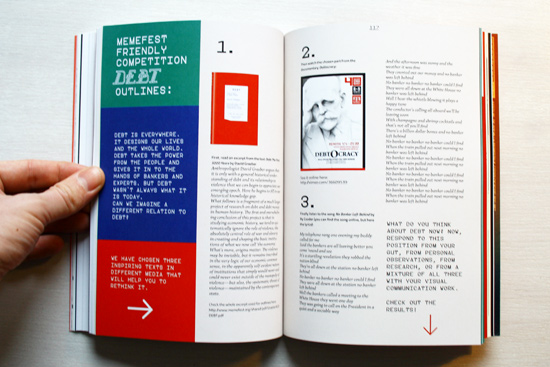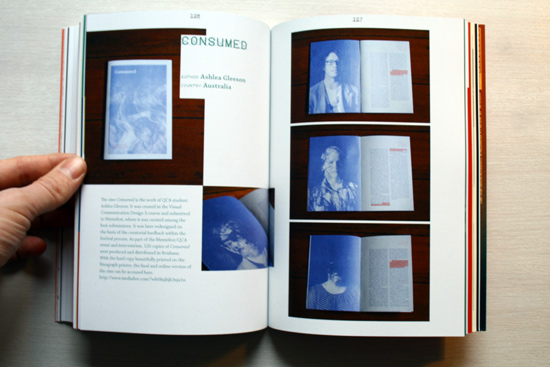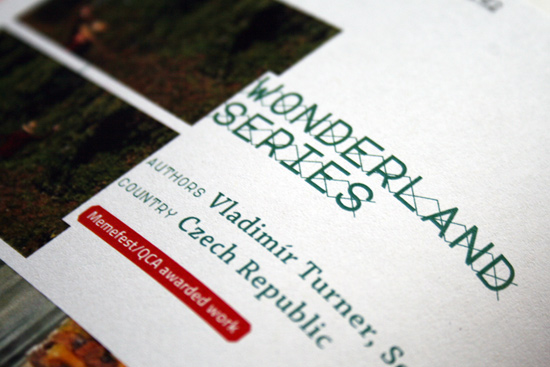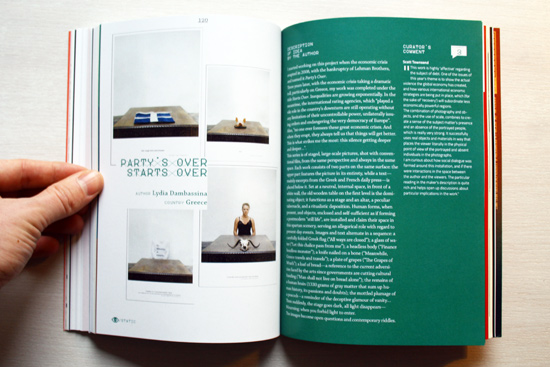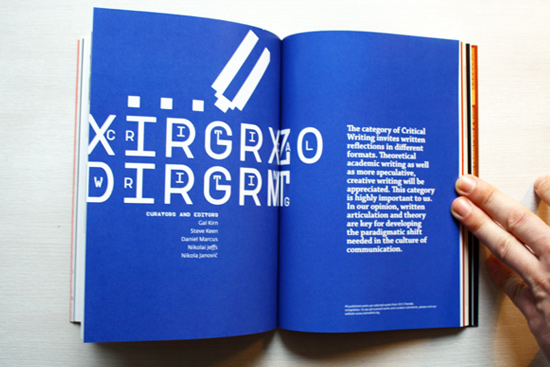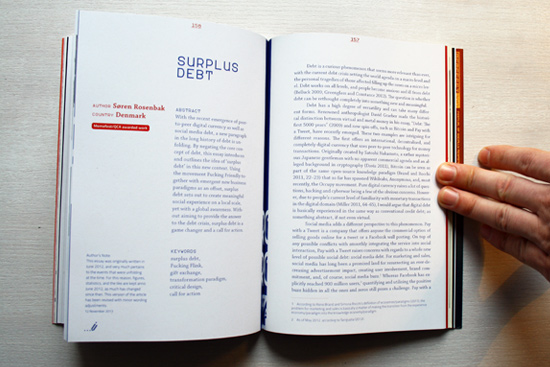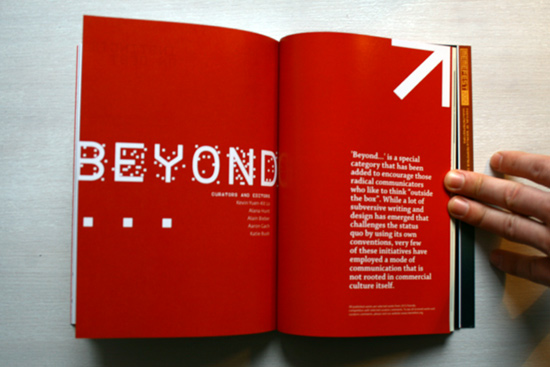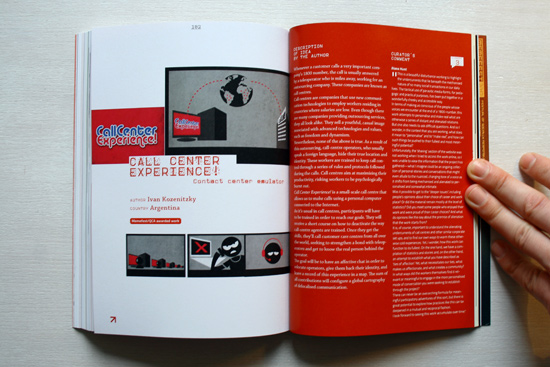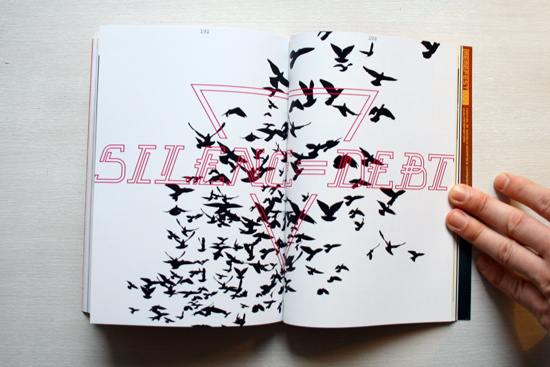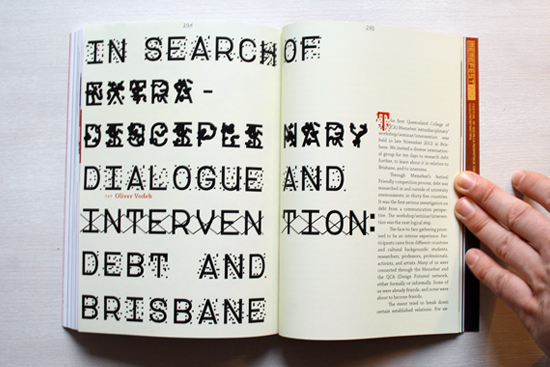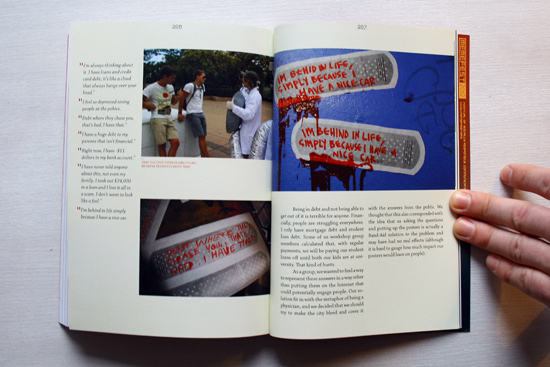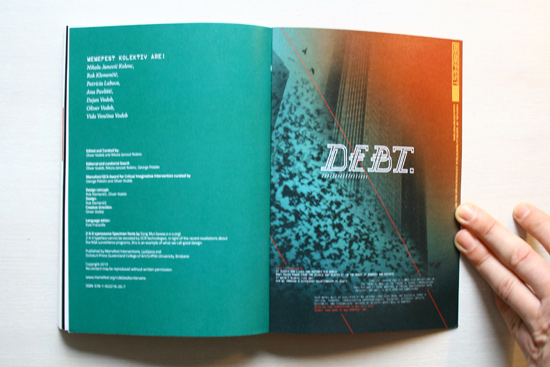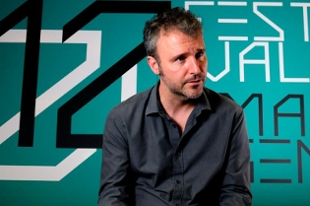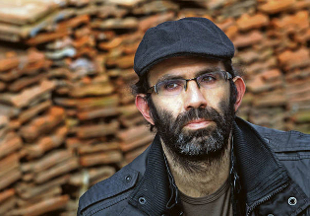 Title
InDEBTed to Intervene, Critical Lessons in Debt, Communication, Art and Theoretical Practice
Edited & Curated by
Oliver Vodeb, Ph.D.
Nikola Janović, Ph.D.

Book design
Rok Klemenčič
For information
Contents: textual and visual
Printing: Colour
Book printed by: www.demago.si
Nr. of pages: 224
Publisher: Octivium Press, Queensland College of Art, Griffith University & Memefest
Series: Interventions
ISBN: 978-1-922216-26-7
Price: 19 EUR + shipping

From the contents
Table of content
Introduction to the book