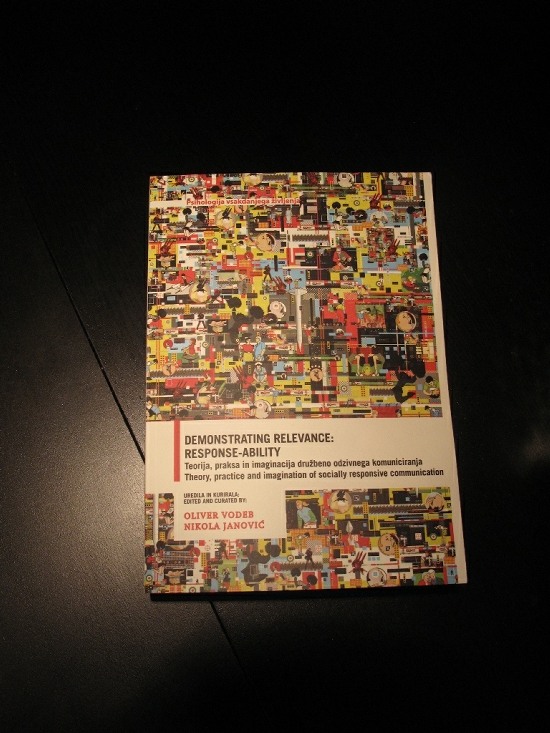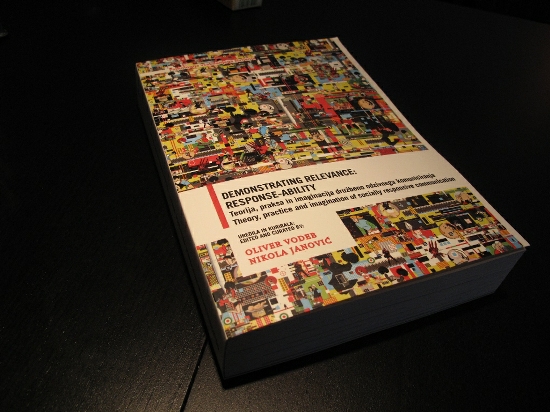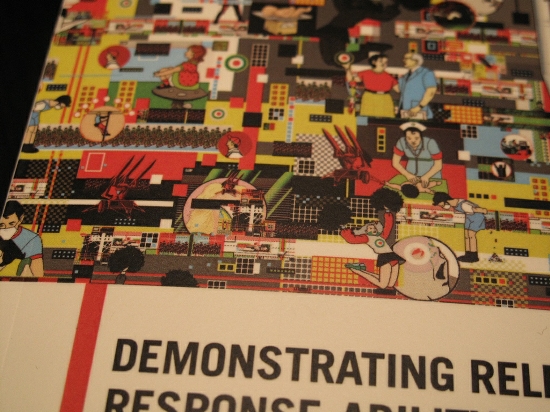 Yea. Here it is, fresh out of print. Nine years of theory, communication and design practice, research, education and activism. One year in making. 576 pages of distillated thought, creativity and guts. In English and in Slovene. More about it and how to get it - coming soon.

Comments

ABOUT MEMEBLOG
Hey, welcome to the official Memefest blog!

Since 2003 we have been using a blog platform as tactical media to reflect, critique, comment and inform around the broad field of communication. Now in 2010 with our newly conceived on-line platform we hope that through time this space will evolve in a collaborative blog media with a wider group of contributors to the global discourse around social responsibility of media and communication. Stuff that you can find here is either original or carefully and originally edited from other sources.  There is a good chance that you will find things that will be of good use for you too if you follow us more regularly.

Of course we look at Memeblog as a dialogic platform. Your comments are encouraged and mostly welcome.

If you feel like collaborating in this: drop us a line: memefest at memefest dot org.