in collaboration with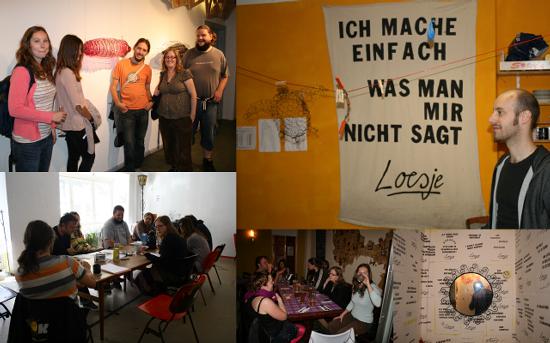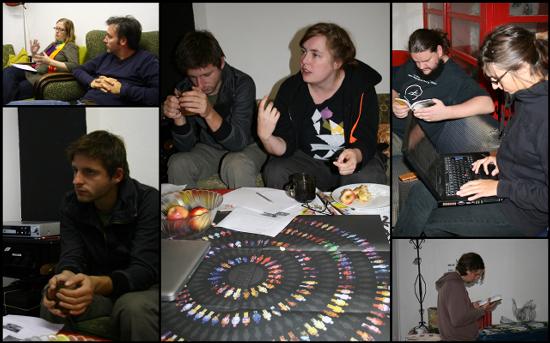 Once upon a time a girl, an object, an idea and a word, that has different meaning in different languages met. In place, described by Jean Paul as "the part of the world rather than a city" they had a meeting. They all brought along the will to create better opportunities for the individuals in the society, enthusiasm about visual communications as opinion sharing tool and vision that social change can be achieved with quality cooperation and active participation. Through creative workshop, presentations and open discussions Loesje International, Pink Sweater Productions, Memefest and Pina formed a concrete work plan that will be realized in next ten months and presented world widely...
Take part in our story writing.
Comments

ABOUT OPENBLOG
Open blog is a collective blog agregator.  Posts that can be read and viewed here have been originally posted by members of the Memefest community.

While members of the community  are able to check blog posts from the circle of their comrades within the on-line profile, this is the place where you are able to check on everything that has been bloged by anyone on this platform. The toppics and styles are diverse as this community consists of people from very different cultural, social backgrounds and also very different fields of expertice. Together- and through time- we hope – this gives us a good picture of radical communication culture.