in collaboration with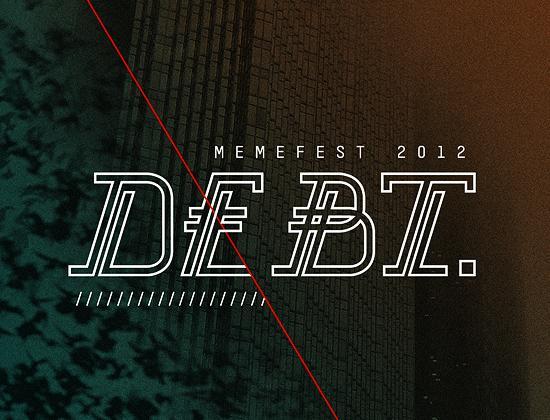 Notavelmente, o tema DÍVIDA movimentou muita energia e gerou muitos trabalhos, que foram recebidos com carinho pelo festival.

Agora é o momento de conferir todas as inscrições e seguir nos trabalhos de seleção, curadoria e feedback aos participantes.

Ficamos muito felizes com o retorno sobre o tema, e agradecemos a todos que participaram e que nos acompanham. É fundamental encontrar pessoas pelo mundo que valorizem formas de comunicação, artes e pensamento crítico que funcionem fora da lógica do mercado.

Adiante!

Daremos notícias.
Comments

ABOUT OPENBLOG
Open blog is a collective blog agregator.  Posts that can be read and viewed here have been originally posted by members of the Memefest community.

While members of the community  are able to check blog posts from the circle of their comrades within the on-line profile, this is the place where you are able to check on everything that has been bloged by anyone on this platform. The toppics and styles are diverse as this community consists of people from very different cultural, social backgrounds and also very different fields of expertice. Together- and through time- we hope – this gives us a good picture of radical communication culture.