in collaboration with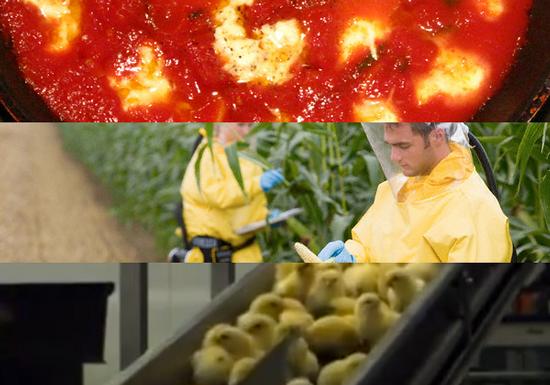 Hola! Este es un llamado, una oportunidad y una invitación a todo el que quiera contribuir e involucrarse en una intervención en el espectáculo corporativo global de los medios del presente.

Cada año, Memefest selecciona un texto y/o una imagen que nos sirve como punto focal para una toma crítica en el ambiente actual de medios y comunicación. En función de realizar acercamientos creativos basados en perspectivas interdisciplinarias, prácticas y teóricas diversas, se invita a participar en categorías diferentes.

La competición amistosa tiene tres divisiones principales: práctica en Comunicación Visual, Escritura Crítica y Más Allá... Esta abierta para que participe cualquiera que quiera hacerlo. Cualquier artista, activista, escritor, diseñador, indignado, educador o manipulador de los medios puede entrar. No hay restricción de edad. El único límite es tu creatividad & imaginación.
La fecha límite para entregar tus trabajos es hasta el 20 de Mayo de 2013!
Comments

ABOUT OPENBLOG
Open blog is a collective blog agregator.  Posts that can be read and viewed here have been originally posted by members of the Memefest community.

While members of the community  are able to check blog posts from the circle of their comrades within the on-line profile, this is the place where you are able to check on everything that has been bloged by anyone on this platform. The toppics and styles are diverse as this community consists of people from very different cultural, social backgrounds and also very different fields of expertice. Together- and through time- we hope – this gives us a good picture of radical communication culture.