in collaboration with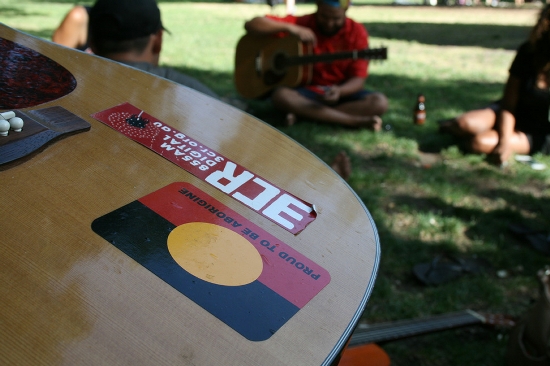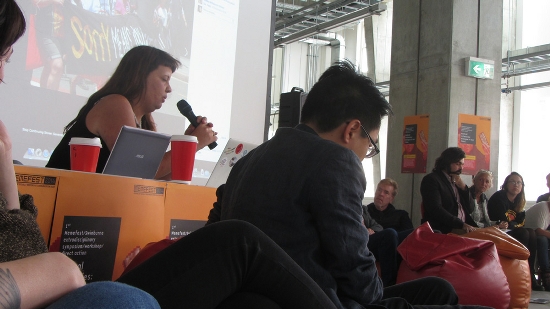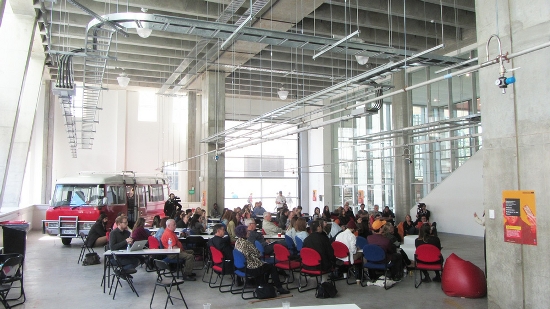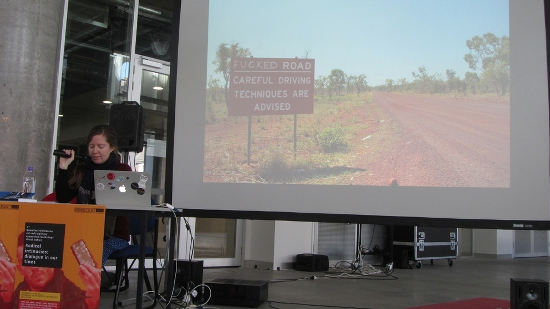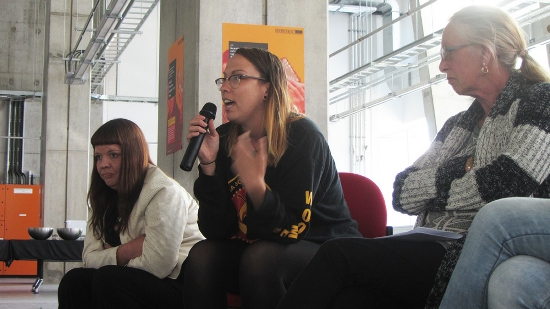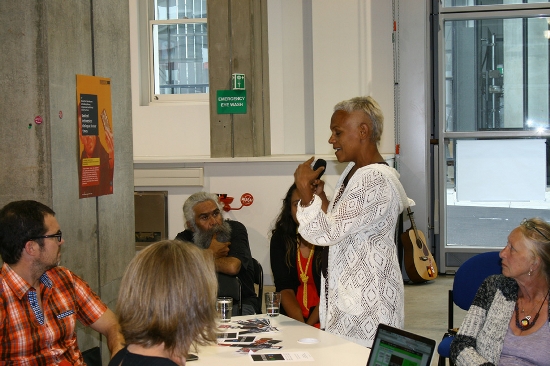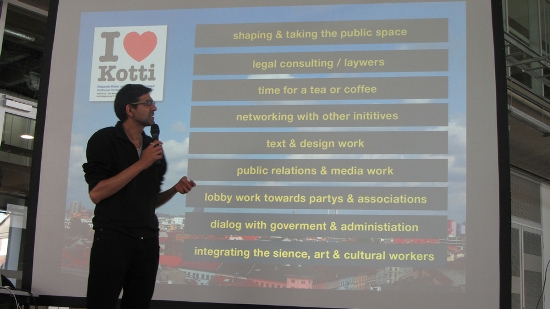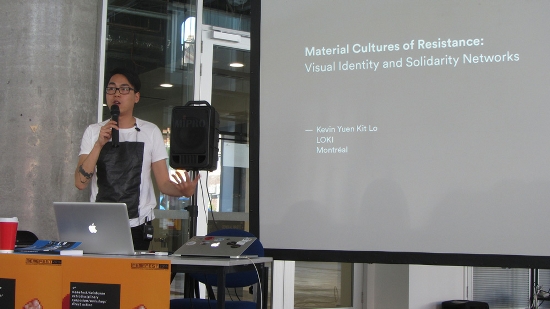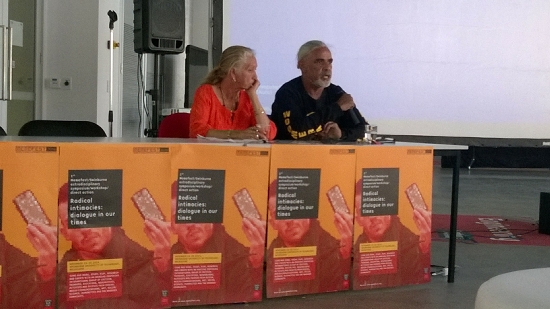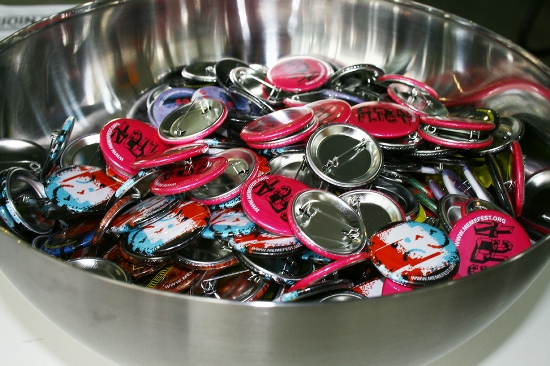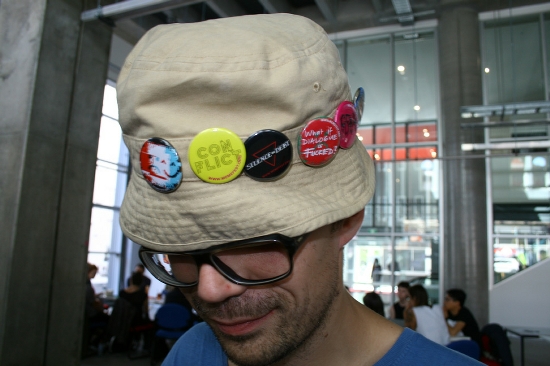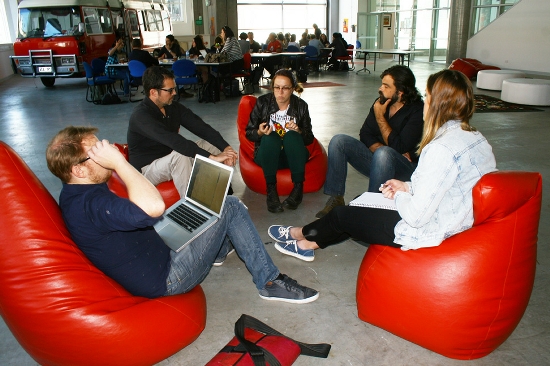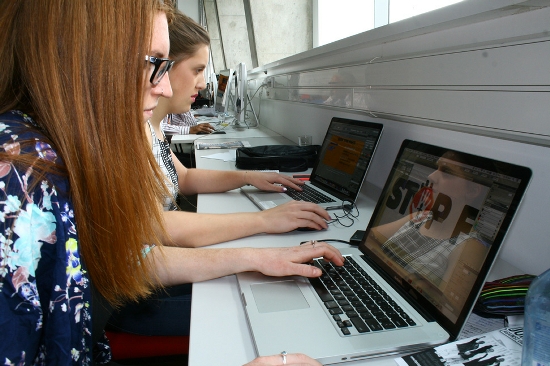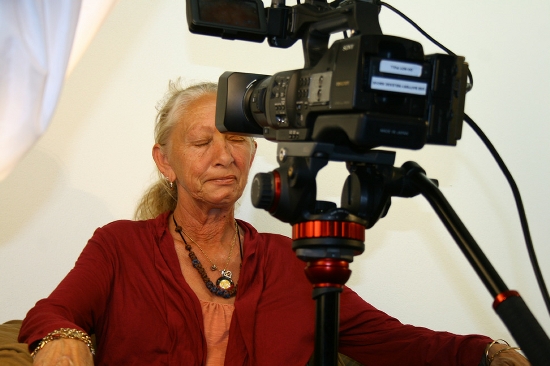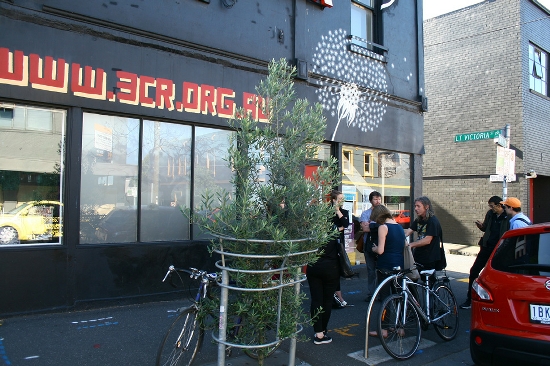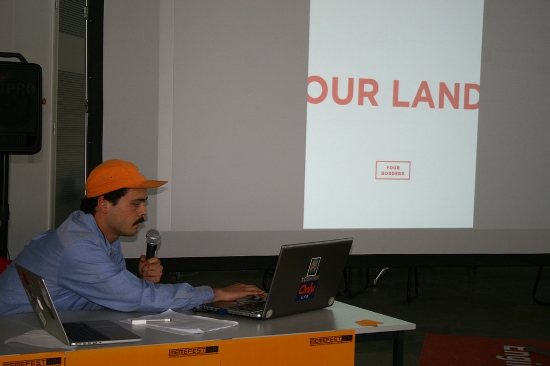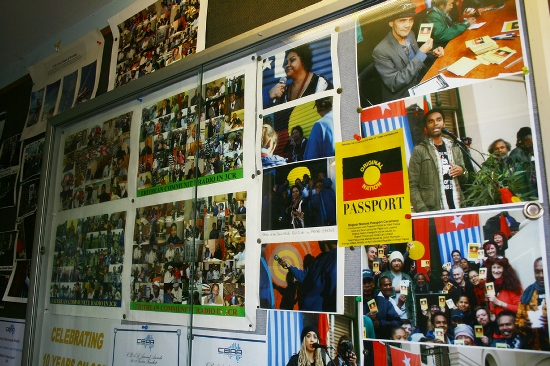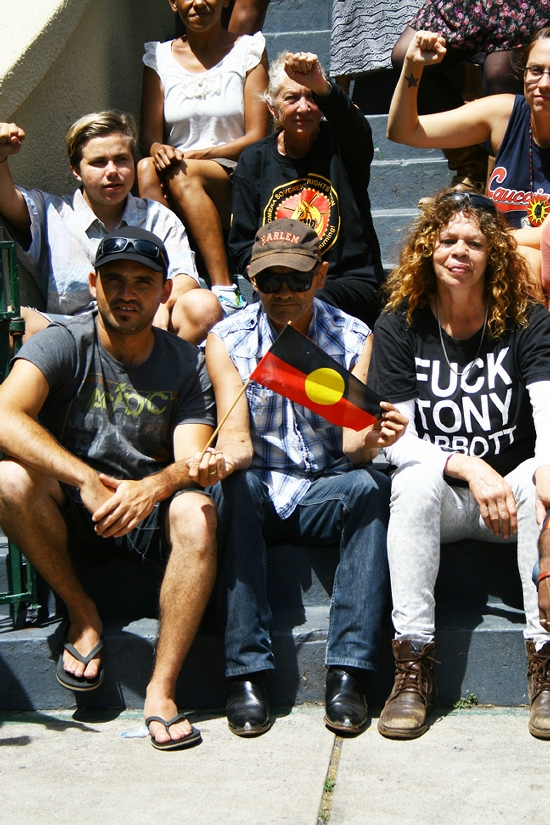 So... finally some snapshots from the amazing energy we are all experiencing here in Melbourne right now.

Three days of symposium with great speakers: critical thinkers, activists, academics, artists, designers, lovers and friends (and guitar players) from around the world who helped to open our horizons on the theme Radical Intimacies: Dialogue in out Times - especially the ones delivered from the aboriginal communities from Brisbane, Sydney and Melbourne.

We are now already at the third day of the workshop - working on projects which will help strengten the aboriginal fight against constant colonization.

This is just a snapshot, more to come...!
Keep the fire burning!

Comments

ABOUT OPENBLOG
Open blog is a collective blog agregator.  Posts that can be read and viewed here have been originally posted by members of the Memefest community.

While members of the community  are able to check blog posts from the circle of their comrades within the on-line profile, this is the place where you are able to check on everything that has been bloged by anyone on this platform. The toppics and styles are diverse as this community consists of people from very different cultural, social backgrounds and also very different fields of expertice. Together- and through time- we hope – this gives us a good picture of radical communication culture.