in collaboration with


Memefest
1 year, 6 months ago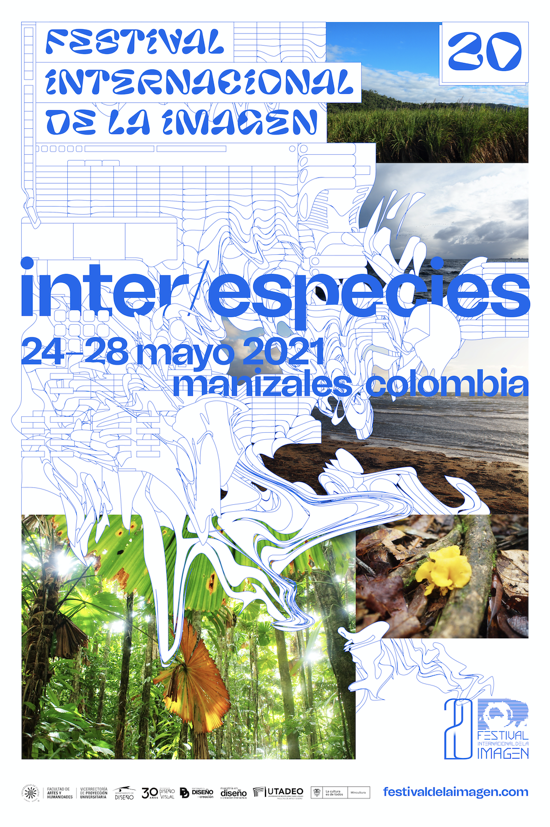 Memefest has been invited to design the poster for Festival de la Imagen in Manizales Colombia. It is the 20th anniversary of the festival with which Memefest has a long standing and close relation. The topic of the festival is Inter/Species and the poster depicts managerial, bureaucratic, rationalist design language as manifested in everyday forms (charts, Xls sheets etc). This language is brought into relation with non spectacular photographic scenes from Australian nature, including sugar cane plantations (with their colonial history), one of the oldest and most toxic rain forest (Daintree forest) and the sea at the Melbourne metropolis.

Memefest's Kevin Lo (also lokidesign.net) and Oliver Vodeb have been honored to work on the poster for our Colombian friends and perhaps the largest and most important Design festival in Latino America.

We would also like to express our solidarity with the people of Colombia and the social movements currently protesting against the violent government austerity measures.
Comments

ABOUT OPENBLOG
Open blog is a collective blog agregator.  Posts that can be read and viewed here have been originally posted by members of the Memefest community.

While members of the community  are able to check blog posts from the circle of their comrades within the on-line profile, this is the place where you are able to check on everything that has been bloged by anyone on this platform. The toppics and styles are diverse as this community consists of people from very different cultural, social backgrounds and also very different fields of expertice. Together- and through time- we hope – this gives us a good picture of radical communication culture.