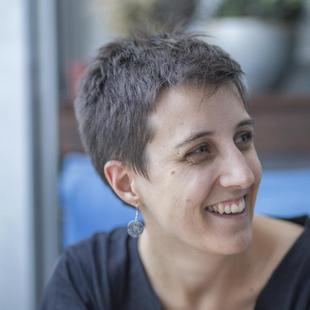 ABOUT ME
Username
Ibarlu
---
Name
Valentina Ibarlucea
---
Birth year
1990
---
Gender
female
---
Country
Uruguay
---
Description
I've studied and work in graphic design and visual communication. I'm an activist in a few collectives.
---
I have joined the Memfest community becasue i am interested in
As an activist and graphic designer a lot of what i do both for organizations i belong to and as personal work is entangled with my social and political concerns. I think that desing and communication professionals can either work for a better world or keep building a failed one. I sometimes lose hope we can do the first, so i'm trying to get back in love with what brought me into design when i was younger.
---
Faculty
Facultad de Arquitectura, Diseño y Urbanismo, Udelar.
---
Education
visual communications
---
Working place
Facultad de Ciencias Sociales, Udelar
---
Collaborators
-
---