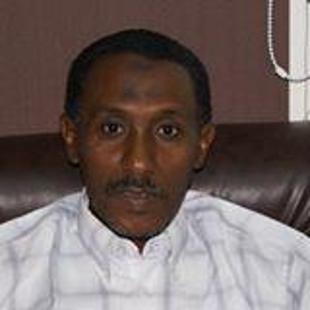 ABOUT ME
Username
Nagmi
---
Name
Nagmeldeen Mohamed Sidahmed
---
Birth year
1962
---
Gender
male
---
Country
Sudan
---
Description
As a promoter of African cultures, and dance sessions, which I believe as a strong way of social communication between people, and not merely a stage performance, and through this communication manner all African cultures are preserved.
---
I have joined the Memfest community becasue i am interested in
In Social communication
---
Faculty
Faculty of Civil Engineering& Geodesy - University of Ljubljana ( Slovenia )
---
Education
Civil Engineering
---
Working place
African Center of Slovenia ( Ljubljana )
---
Collaborators
Student's Organization - University of Ljubljana,
---
Music I like
African Blues Style ( Ali Farka Toure ), Traditional & Etno music.
---
Communication projects I like
African Dance Sessions
---
People I like
People from all over with a keen respect among each other.
---