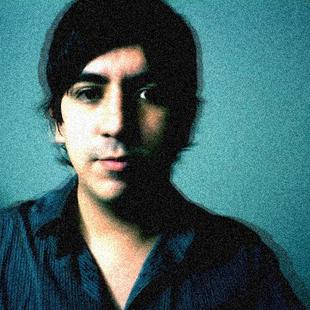 ABOUT ME
Username
O5C4R
---
Name
Oscar Villota
---
Birth year
1985
---
Gender
male
---
Country
Colombia
---
Website
http://oscarvillota.blogspot.com/
---
Description
Visual Designer from the University of Caldas, in Colombia. Currently, a Communicational Design master degree (DiCom) student, at the University of Buenos Aires, in Argentina //////// Diseñador visual de la Universidad de Caldas en Colombia. Actualmente estudiante de la maestría en Diseño Comunicacional (DiCom) de la Universidad de Buenos Aires, Argentina.
---
I have joined the Memfest community becasue i am interested in
get into an academic community interested in the study of communication and follow theoretical exploration of the image and design //////// Entrar en una comunidad académica interesada en el estudio de la comunicación y seguir en la exploración del área teórica del diseño y la imagen.
---
Faculty
DiCom (FADU-UBA)
---
Education
Visual Designer
---