MY COMMUNITY BOARD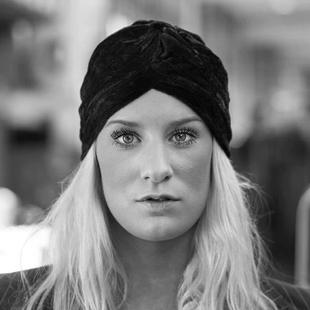 ABOUT ME
Username
jessicaclaire
---
Name
Jess Watson
---
Birth year
1990
---
Gender
female
---
Country
Australia
---
Website
http://www.jessicaclairewatson.com
---
Description
Consumed graphic designer from Melbourne. Love the handmade aesthetic, interesting print finishes and papers. Currently finishing off Honours year at uni while working in industry.
---
I have joined the Memfest community becasue i am interested in
Learning more about design for social justice.
---
Faculty
Swinburne University
---
Education
Bachelor of Design (Communication Design) (Honours)
---
Working place
That Marketing Company
---
Books I like
Anything by Jodie Piccoult, Bryce Courtney or Sibella Court. Also conversations with Creative Women.
---