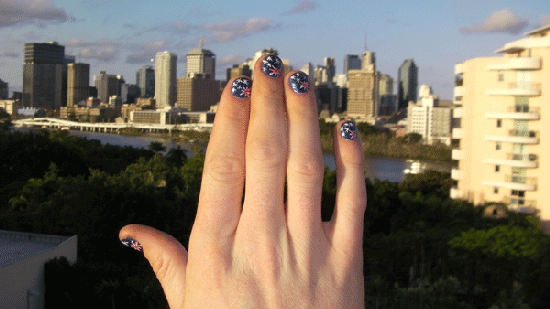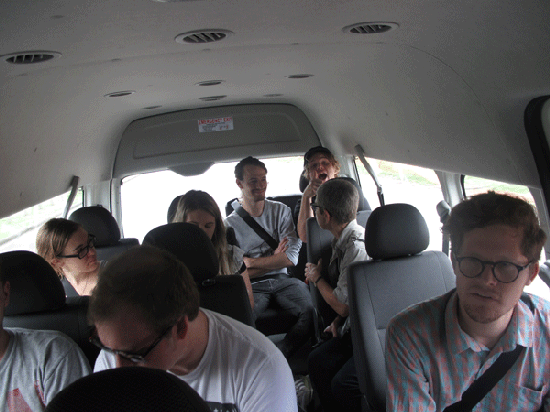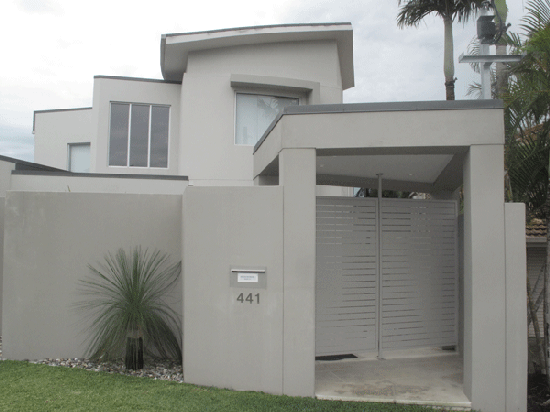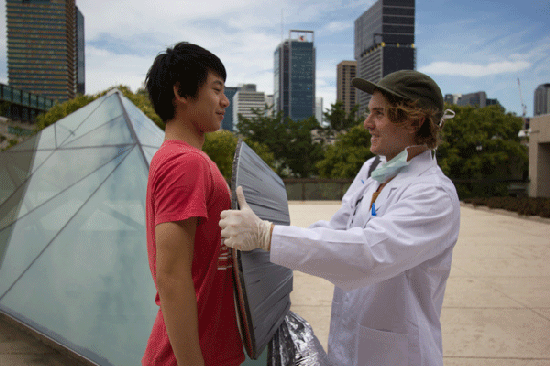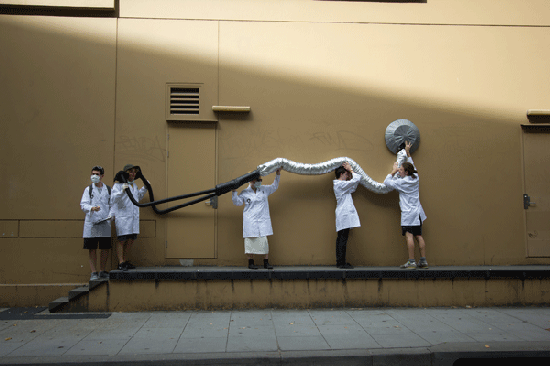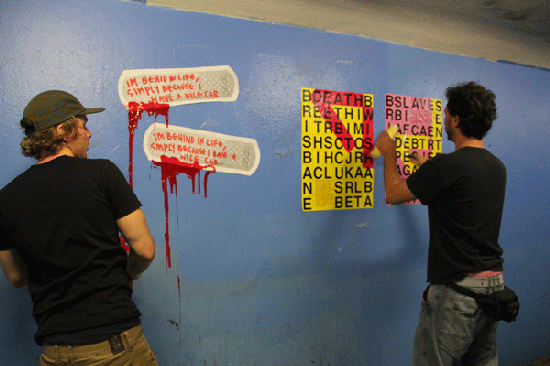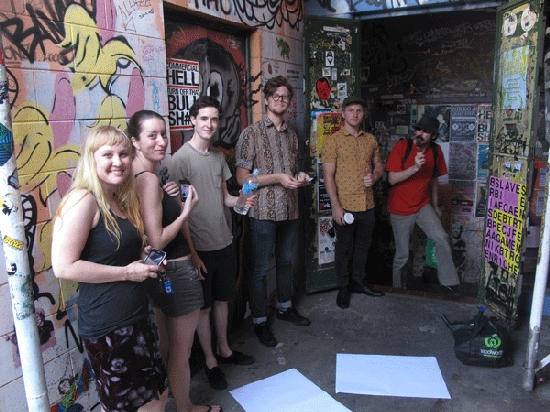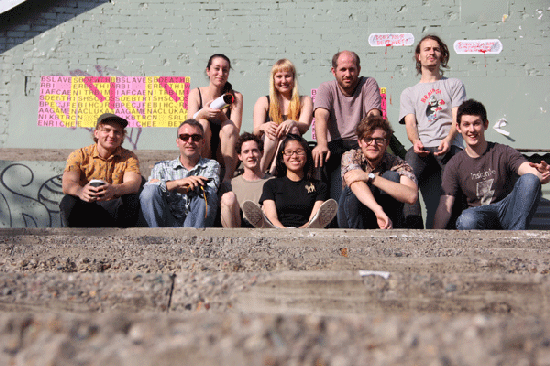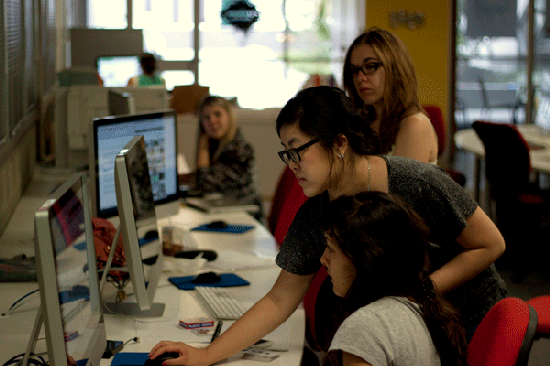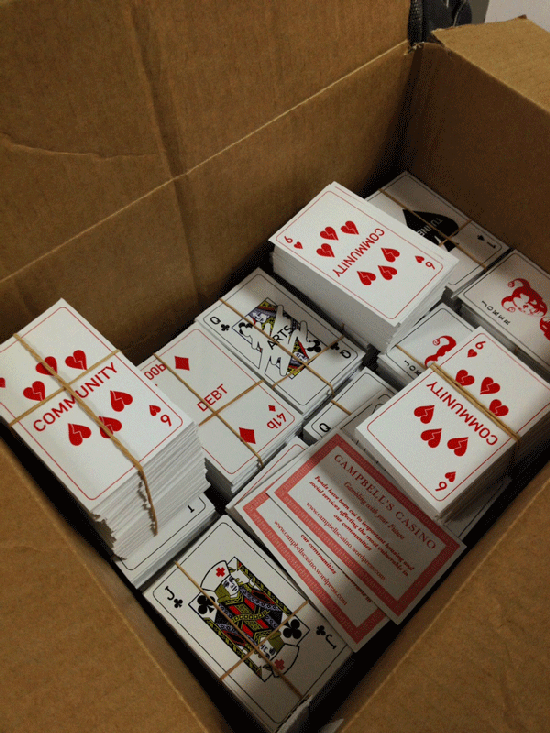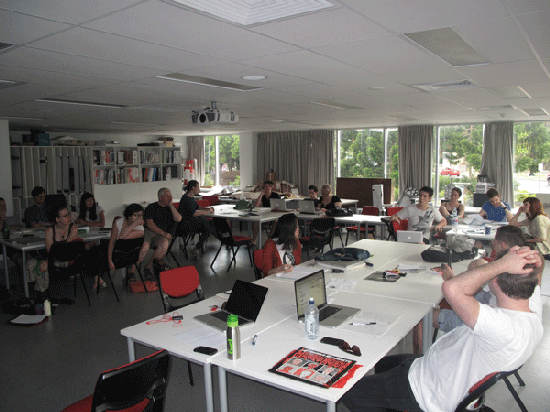 First Memefest/Queensland College of Art extradisciplinary workshop/seminar/intervention, here in Brisbane, happened in late November. We invited a diverse international group to research DEBT further, to learn about it's relation to Brisbane and to intervene.

The collaborators, participants, mentors and conspirators were Ashlea Gleeson, Jack Loel, Darcy Mangan, Belinda Li, John Nicholson, Emma Bergman, Anna May, Charles Mayfield, Jordan McGuire, Yeuk Nam Lee, Elliot Crombie, Manfred Huber, Ben Mangan, Eleni Kalantidou, Ivan Kozenitzky, Vladimír Turner, Soeren Rosenbak, Zoe Yakimoff, Melanie Gupta, David Sargent, Jason Grant, Tony Fry, Anne-Marie Willis, Shaun Cruickshank, George Petelin and Oliver Vodeb.

A extensive blog post will follow here end of next week. For now a few photos from the ten days of good work and fun. It was great and very insightful. Congratulations and a big and warm thank you to everyone involved!!!

Comments