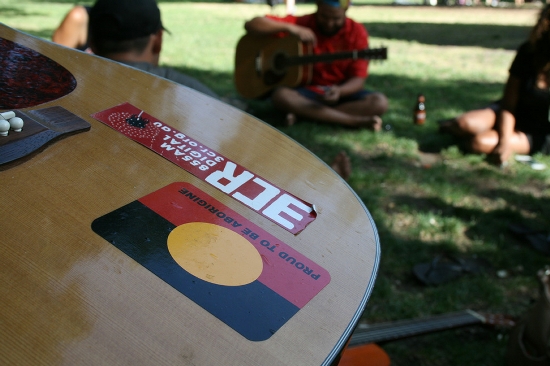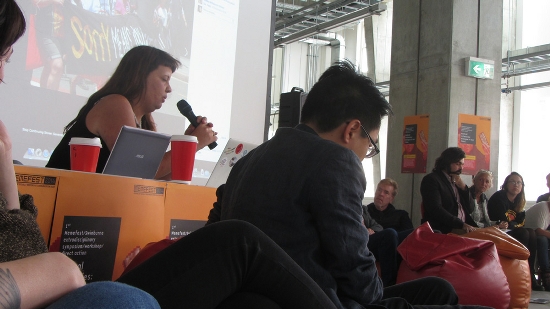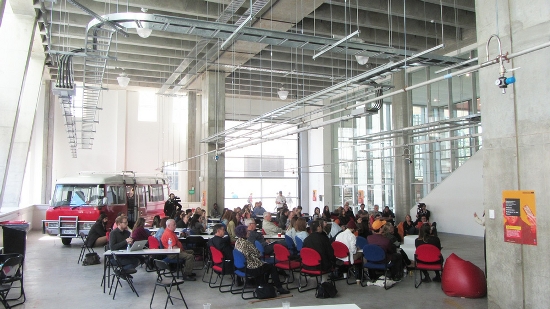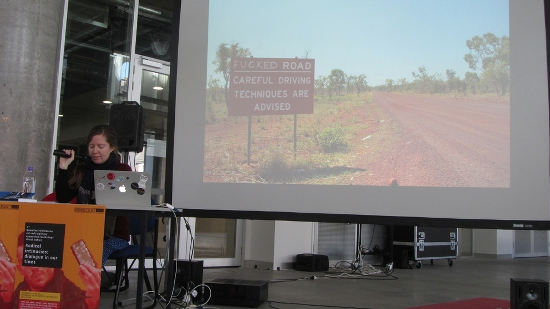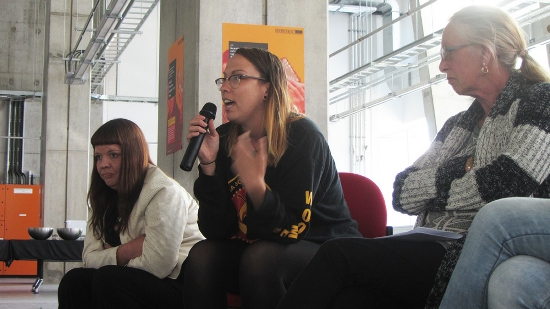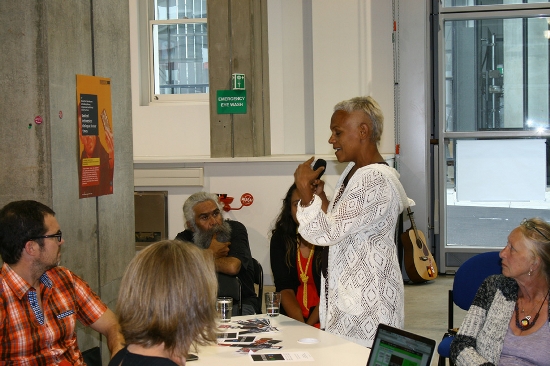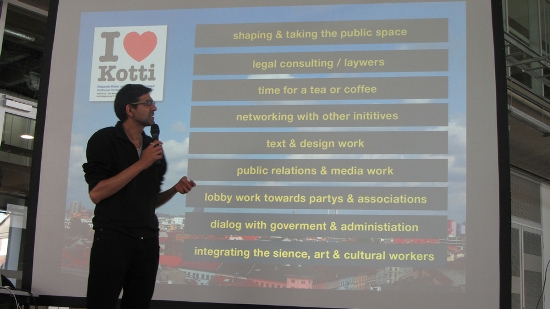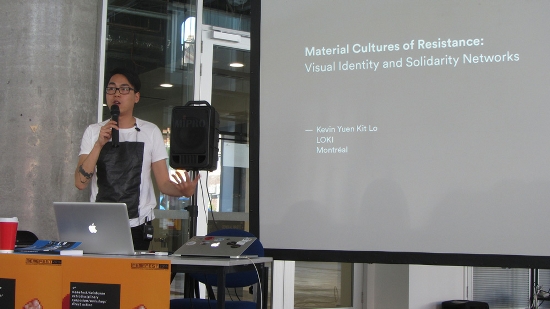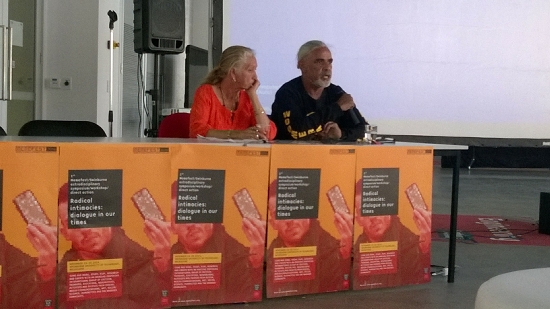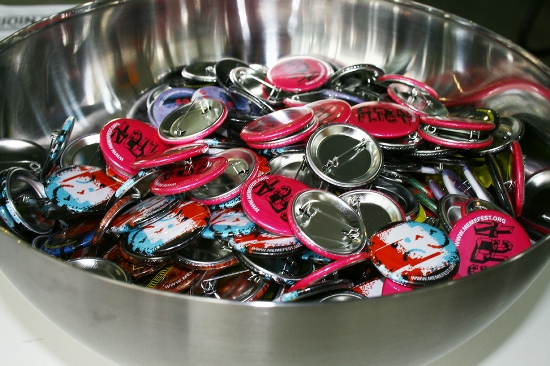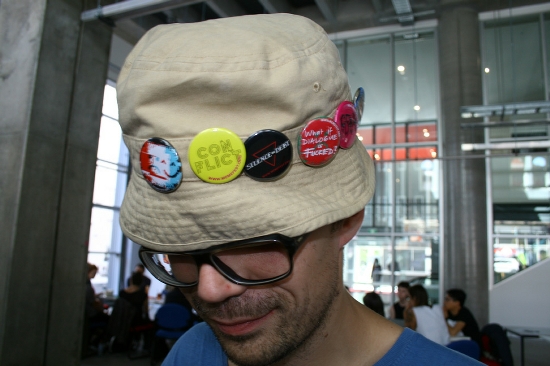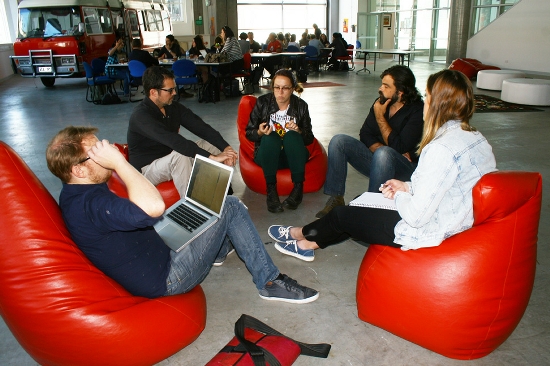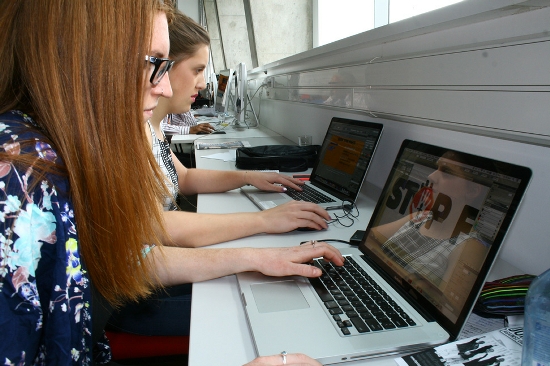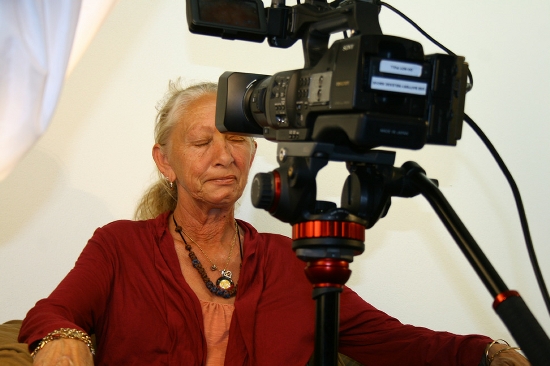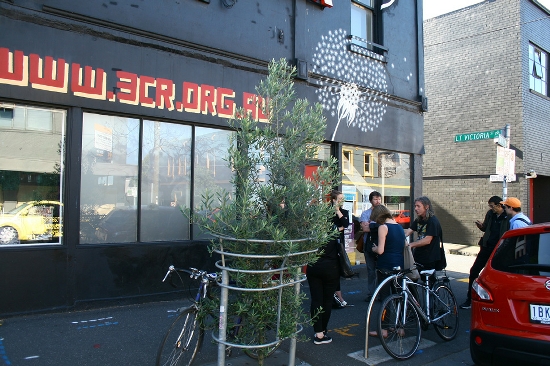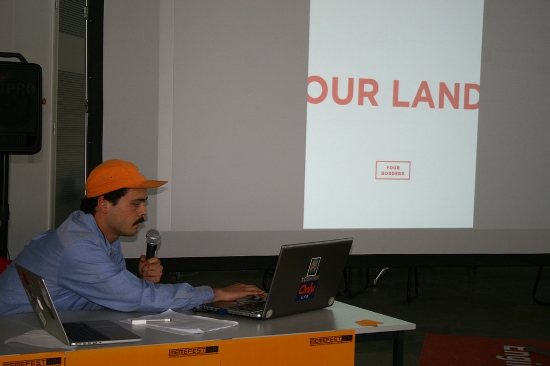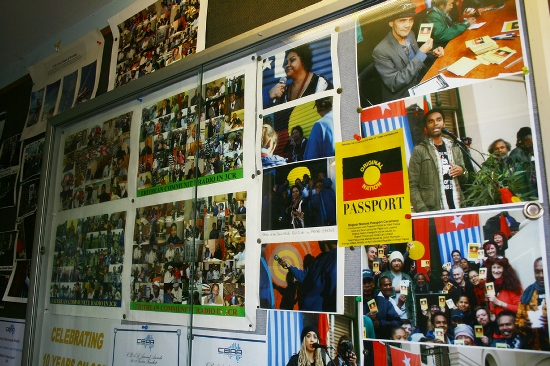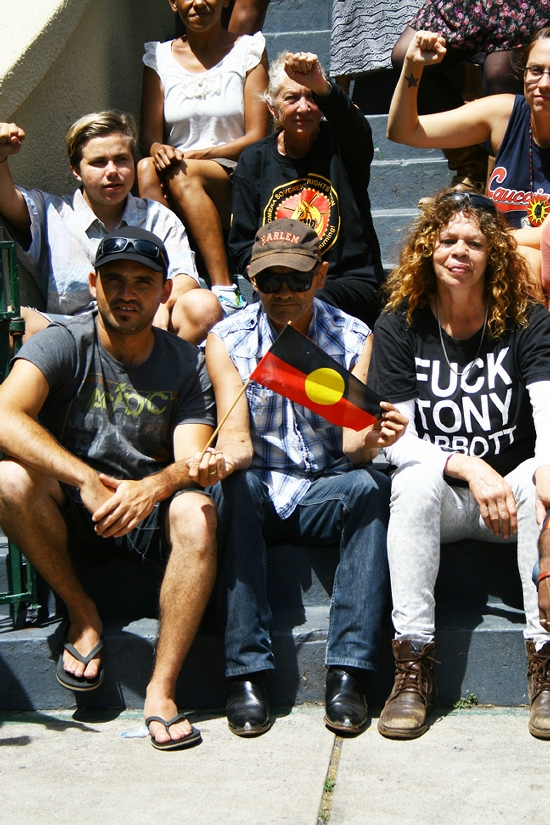 So... finally some snapshots from the amazing energy we are all experiencing here in Melbourne right now.

Three days of symposium with great speakers: critical thinkers, activists, academics, artists, designers, lovers and friends (and guitar players) from around the world who helped to open our horizons on the theme Radical Intimacies: Dialogue in out Times - especially the ones delivered from the aboriginal communities from Brisbane, Sydney and Melbourne.

We are now already at the third day of the workshop - working on projects which will help strengten the aboriginal fight against constant colonization.

This is just a snapshot, more to come...!
Keep the fire burning!

Comments