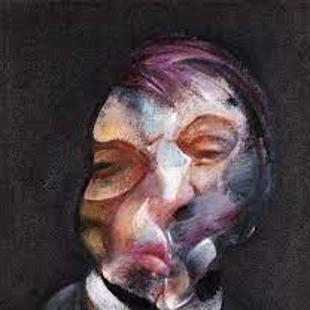 ABOUT ME
Username
rok
---
Name
Rok Klemencic
---
Gender
male
---
Country
Slovenia
---
Description
I am a graphic designer from the coast of Slovenia, hungry to amplify MEMES with strong/ethical content.
Right now I am doing a master in Visual communication studies in the Academy of Fine Arts and Design in Ljubljana researching the theme of Ecology in Graphic Design. Otherwise I work as a graphic designer for Studio Poper, a communication studio with strong social engagement, based in Ljubljana.
Some of my design work here:
http://be.net/r0k0
---
I have joined the Memfest community becasue i am interested in
When I realized, as a young visual communicator, that we live in a neoliberal absurdness surrounded by ethical crisis, I wanted to involve all my creative energies to projects connected with deep ethical connotation.
In 2003 or 2004 I found out the project called Memefest, which was kind of revelation for me. The content on the website impressed me so much, because there I found a quite big international community of people thinking and creating in the way I wanted to do it.
After all Memefest project was developed in Slovenia, I really loved the concept and I said to myself that it was insane not to try to get involved. At that point I realized that I need to get in contact with the organization. I really wanted to know the team and I was open for absorbing new knowledge.
At the time my anger on visual pollution that commercial visual communication was producing was enormous, and I thought that collaboration with people involved in Memefest community can just help me to make my point of view clearer.
That feeling of anger, now mixed with other feelings, is still here, that`s why I am still a part of Memefest.

---
Faculty
Academy of Visual arts and Design / Ljubljana
---
Education
visual art pedagogy, visual communication
---
Working place
Renderspace
---