Comments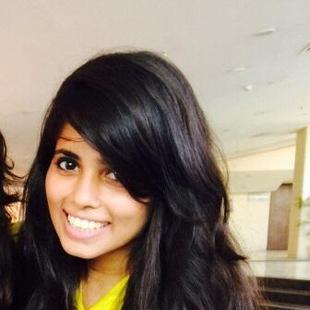 ABOUT ME
Username
shrutigirnara@gmail.com
---
Name
Shruti Girnara
---
Birth year
1992
---
Gender
female
---
Country
Australia
---
Description
Hello Everyone,
My name is Shruti Girnara,an Indian by birth. I have done my bachelors in Textile Design and currently pursuing my Master of Design from Swinburne University, Australia. My ambition in life have management skills to understand the importance of being a designer and relating these design skills to address the consumers and the people working on a given project.
---
I have joined the Memfest community becasue i am interested in
Looking at new technology or cultural driven Textile awareness with an awareness of Fast fashion and further leading towards Slow fashion movement.
---
Faculty
Master of Design
---
Education
Textile Designer
---