"Guys - this looks amazing and it seems like a great turnout. Hope we all can build on this. We are very much looking forward to the next open competition and to keep contributing to Memefest and its goals. Kudos to all involved in putting this exhibition together. Thanks for sharing."

"Dear Lenka and Arwa — congratulations to both of you on the recent achievement. "The Will" is a dialogue that is much needed. It does not impose any doctrine on you but encourages you to literally place yourself in the shoes of those who wish to communicate a message that often gets lost in translation. This I hope is a start of many collaborations and would encourage other participants or members of Memefest to take the lead. Bravo!
"

"Thanks for sharing the links and your chat with Caspar. Just goes to show that creativity has no limits and certainly many possibilities yet to be indulged. Best wishes. Shoaib. "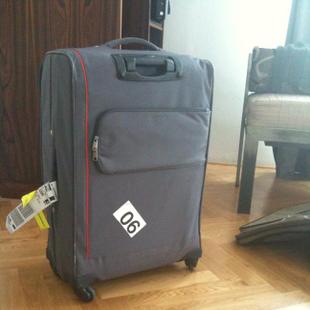 ABOUT ME
Username
snabi
---
Name
Shoaib Nabi Ahmad
---
Gender
male
---
Country
United Arab Emirates
---
Education
Visual Communication Designer, Product Designer
---
Working place
American University of Sharjah, UAE
---