Memefest operates between academia, community and professional practice and marginal social positions. Imagine we are a global network of critical academics, curious students, adventurous professionals, passionate activists, gifted amateurs and close friends. //Radical design +extradisciplinary investigations. Social and environmental change +decolonisation of knowledge and the public sphere. *Since 2002 (Happy 21th birthday!)
Friendly competition
Showroom
Interventions
Memefest Interventions are global manifestations of direct action: education, investigation and social engagement.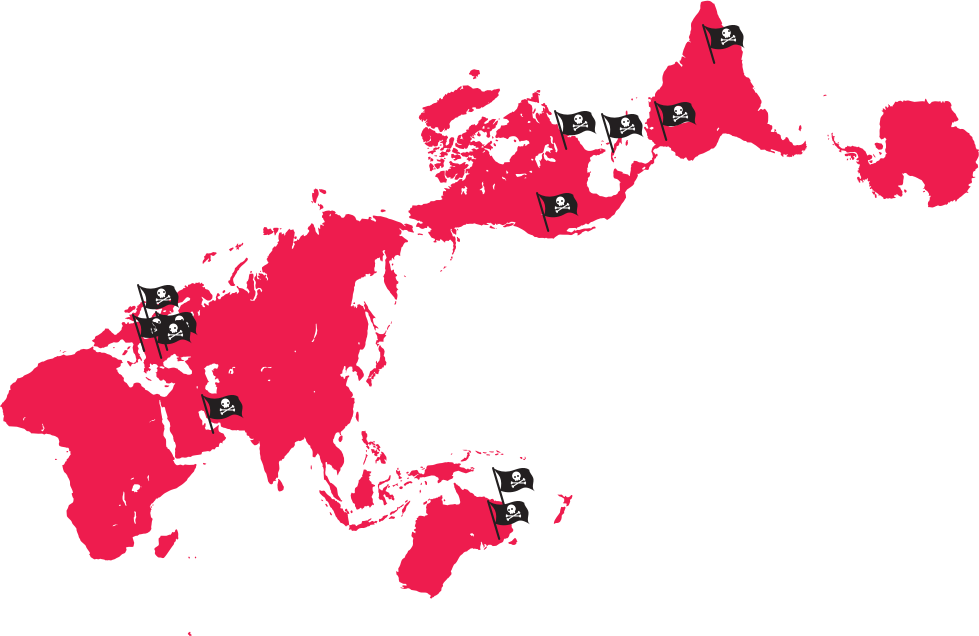 Check out our books * Radical knowledge beautifully designed *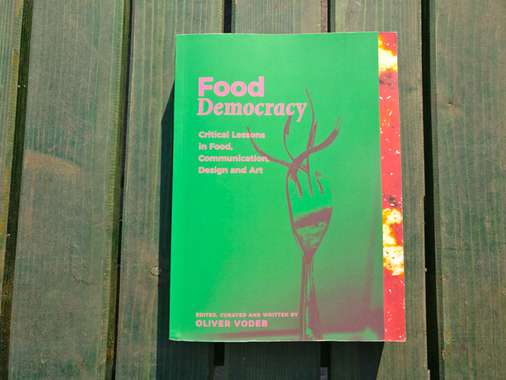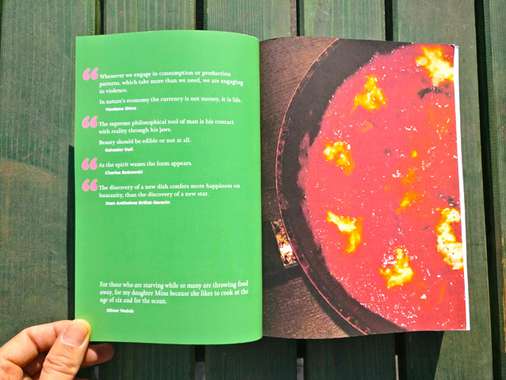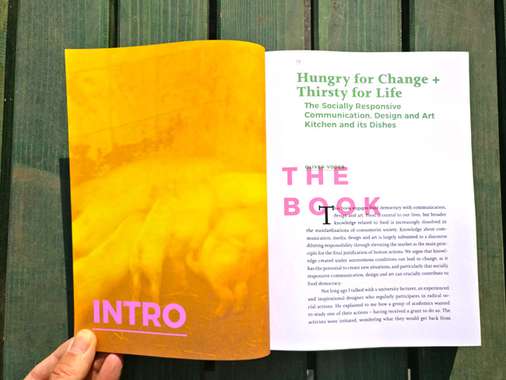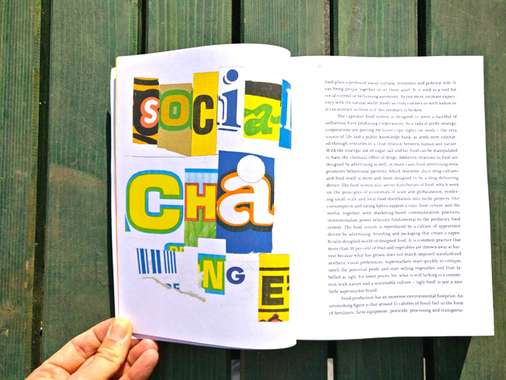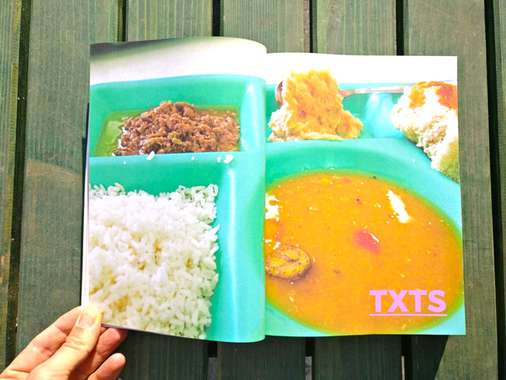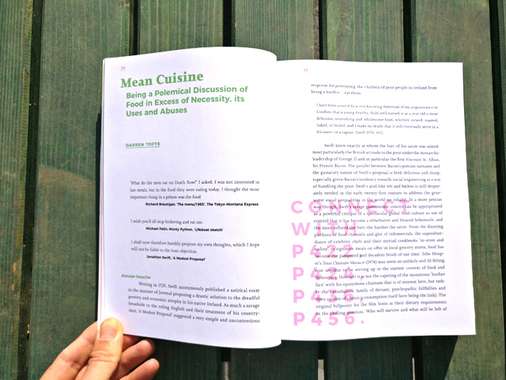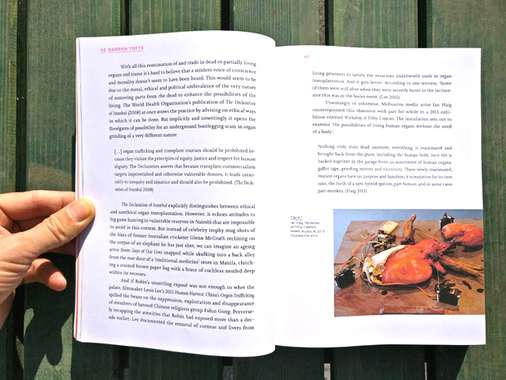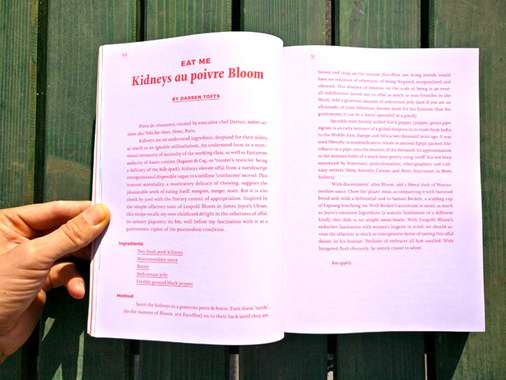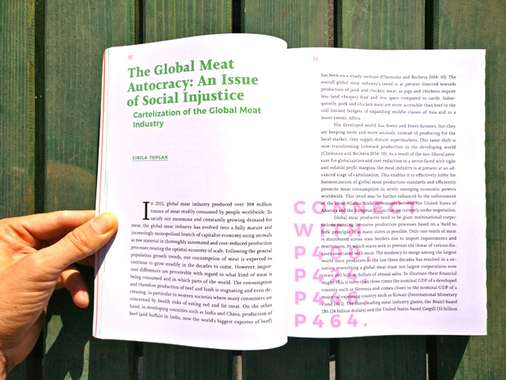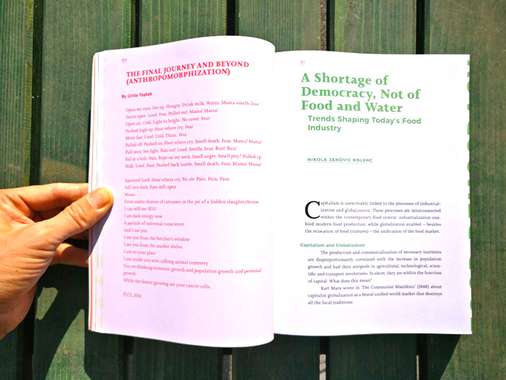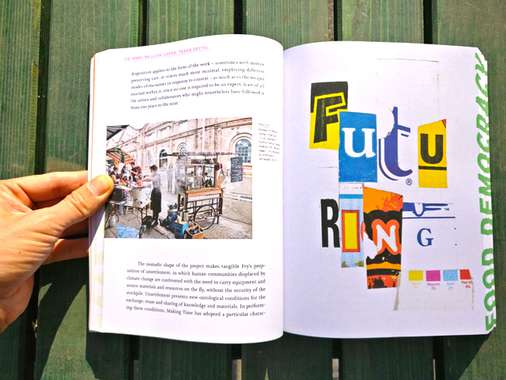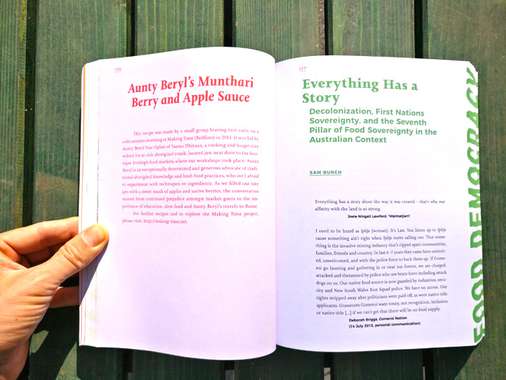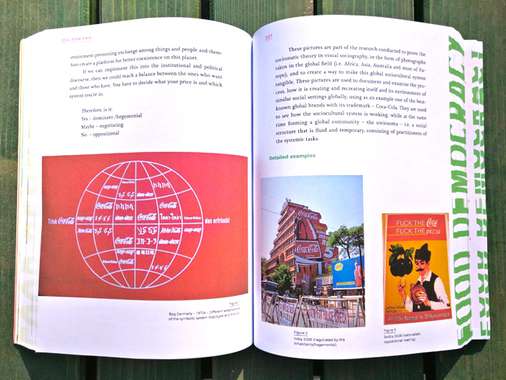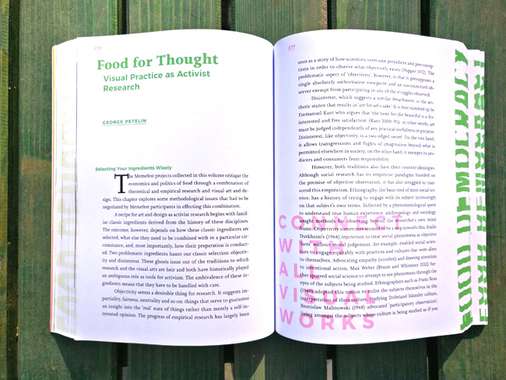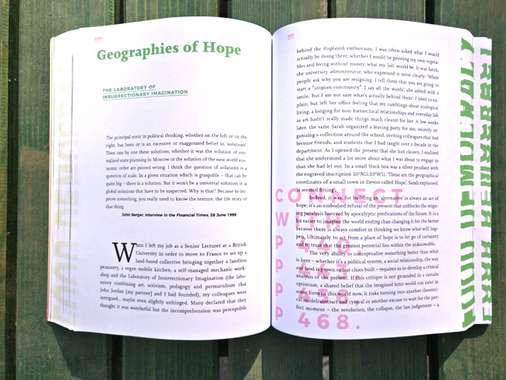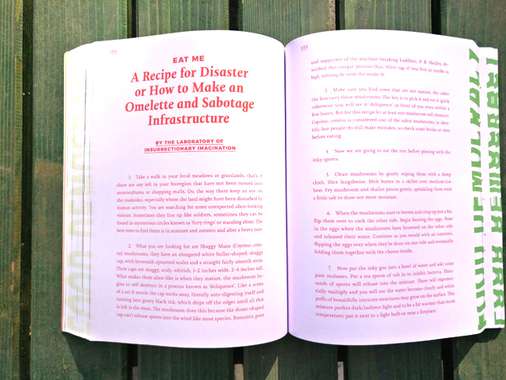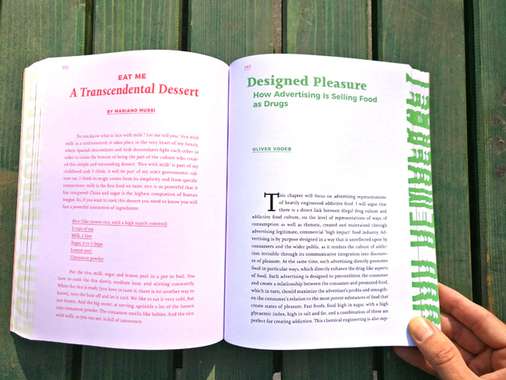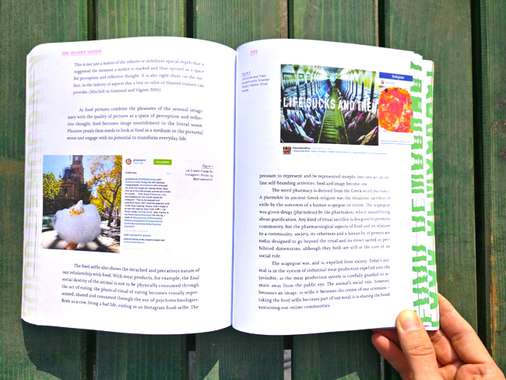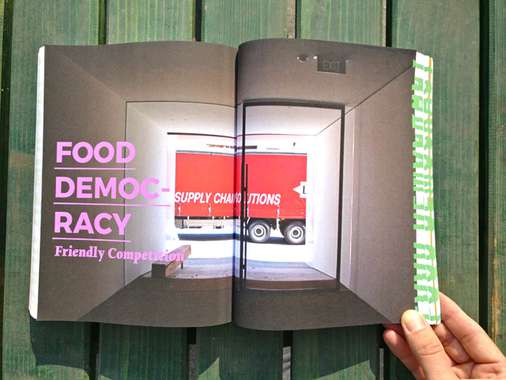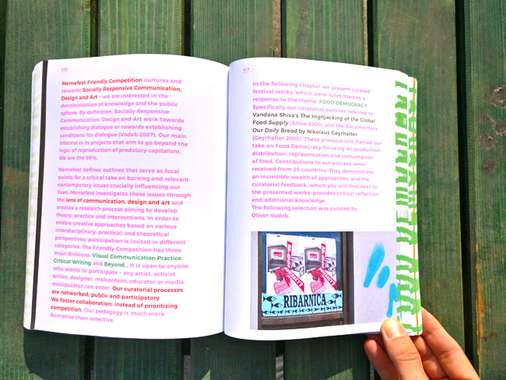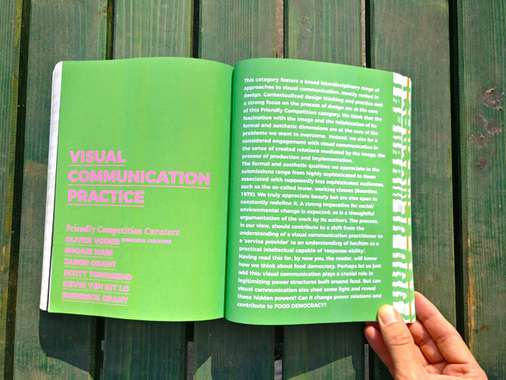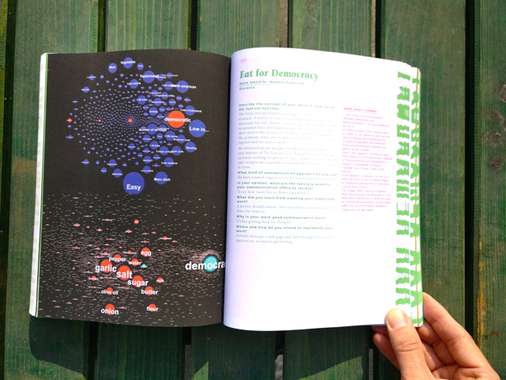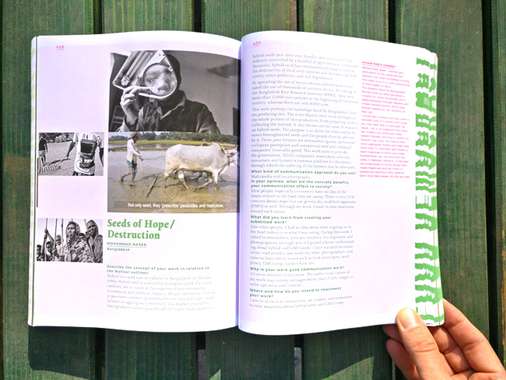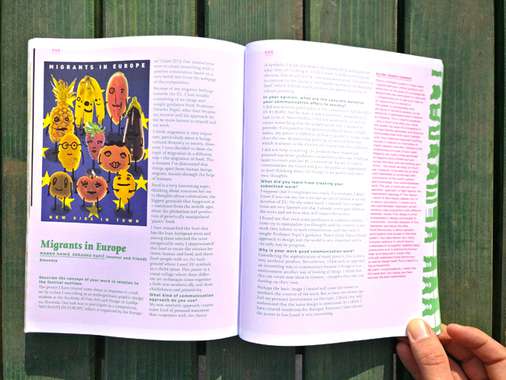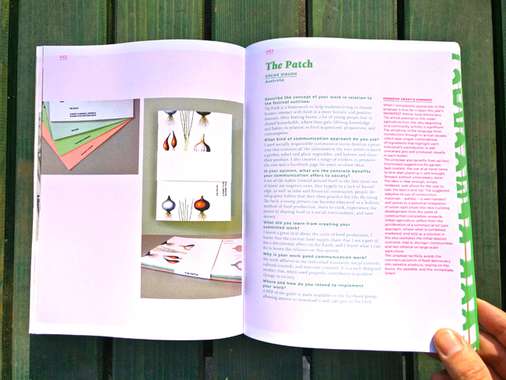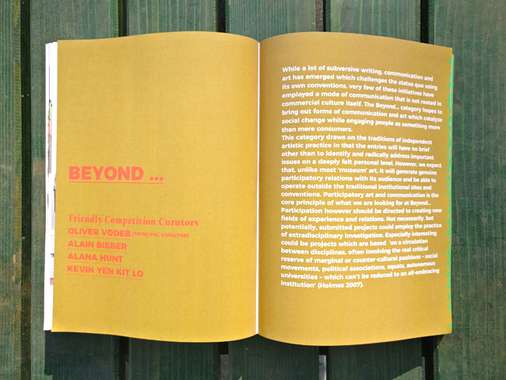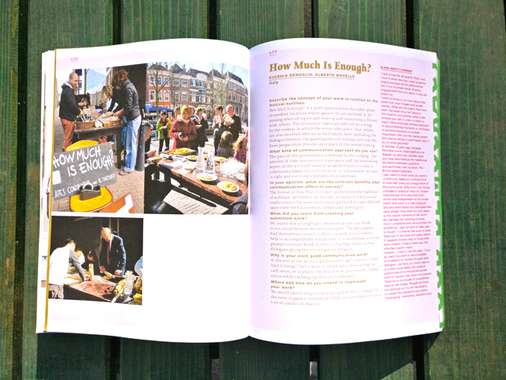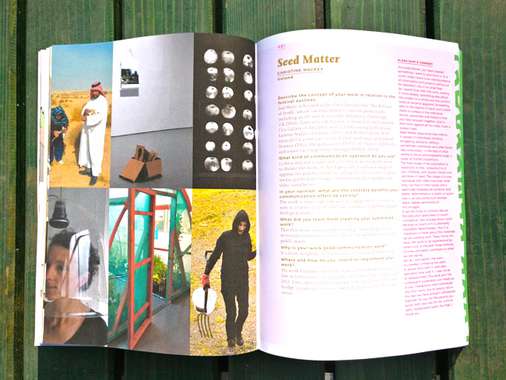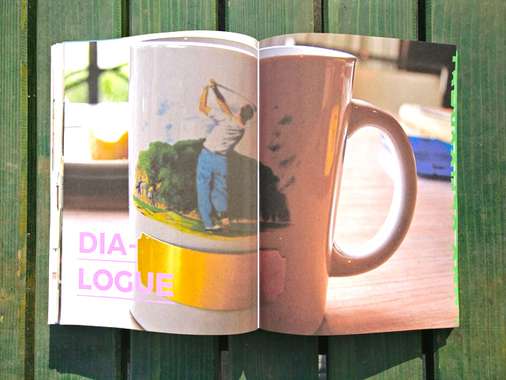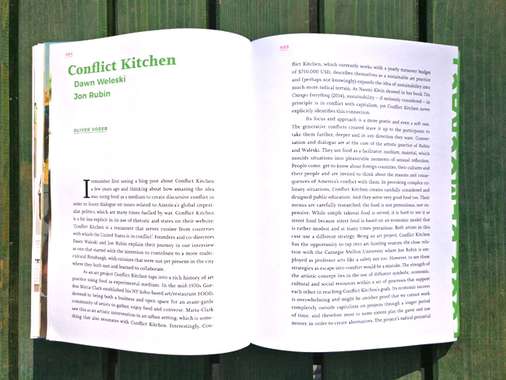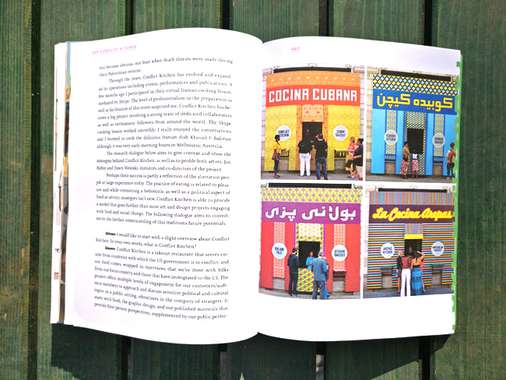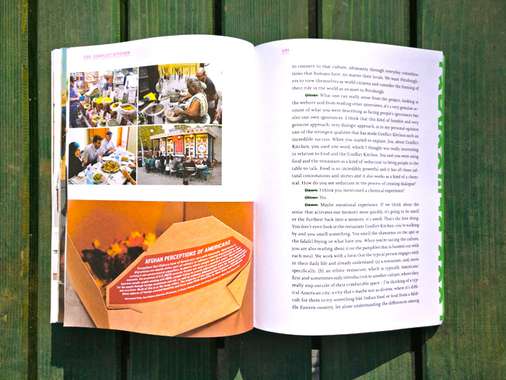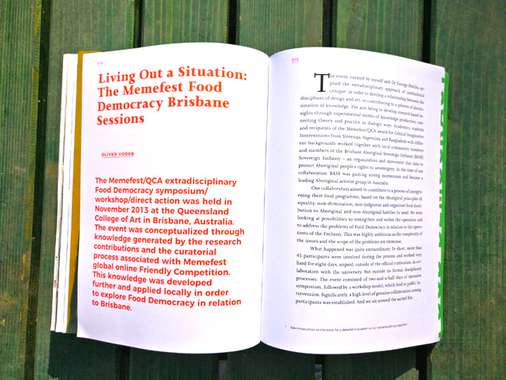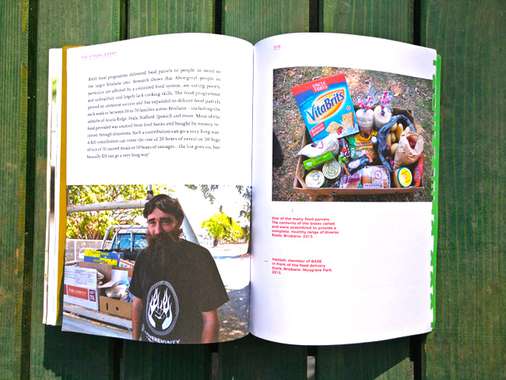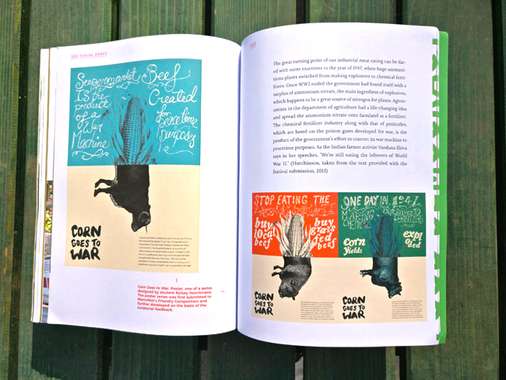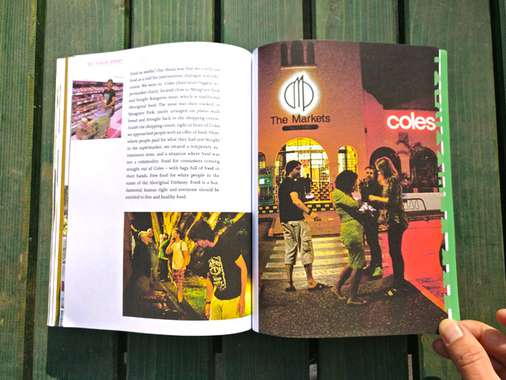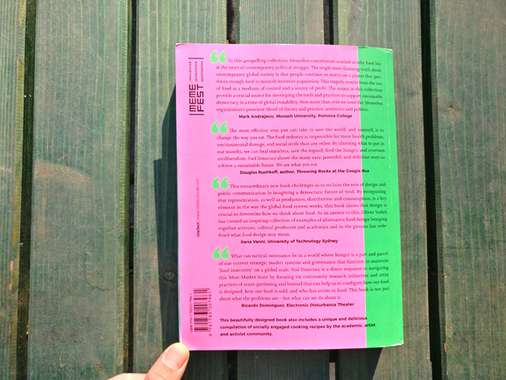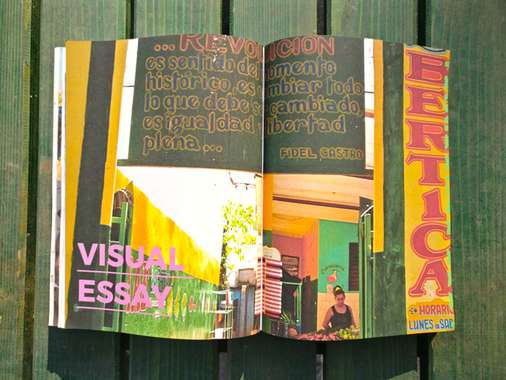 Food Democracy
In a world where privatization and capitalism dominate the global economy, this book asks how to make socially responsive communication, design and art that counters the role of the food industry as a machine of consumption. Four years in making and involving more than 200 people in this extradisciplinary research process, the unique book includes ground-breaking writing from leading international scholars, artists and activists, along with visual and written examples for practical alternatives to and interventions into the dominant corporate forms of the current food system from around the world curated by the Memefest Festival.
more